Raising The Bar
Velocity Micro has long been recognized for its reliable high-performance PCs. The quotes below, taken from reviews of actual systems, show that the company's reputation for premium quality is common knowledge in the major PC industry press.
Still not satisfied? Read what our current customers have to say about us on our customer reviews page!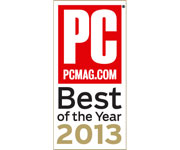 Best of the Year, 2013 - PC Magazine
Vector Z25
"The Velocity Vector Z25 is an old-school midtower desktop. It has multimedia and 3D gaming chops, all for a sub-$1,000 price tag. It's the kind of PC you would've paid $2,500 for back in the day, and for multimedia users it comes highly recommended; it has the power to quickly complete tasks with photos and video, while keeping a little in reserve for moderate to hardcore gaming." Full Review
Reprinted from www.pcmag.com with permission. © 2013 Ziff Davis, Inc. All Rights Reserved.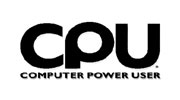 Computer Power User Magazine
Raptor Z95
"There's really no weaknesses in these benchmark numbers, which reflects how well Velocity Micro has designed and tuned the Raptor Z95" Full Review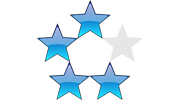 PC Magazine, August 2013
Scored 4/5 Edge™ Z55
Full Review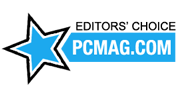 PC Magazine, April 2013
Scored 4/5
Editors' Choice
Vector™ Z25
Full Review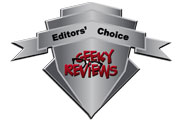 Geeky Reviews, March 2013
Scored 4.75/5
Editors' Choice
NoteMagix™ U450 Ultrabook
"If an Ultrabook is what you're looking for to quench that mobile thirst of yours, we highly recommend giving the U450 a very close look."
Full Review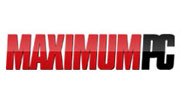 MaximumPC, March 2013
Scored 9/10
Raptor™ MultiPlex XL
"...the Velocity Micro MultiPlex is like a starship dropping out of warp speed while you look on from a covered wagon trying to get over Donner Pass without having to eat your fellow travelers."