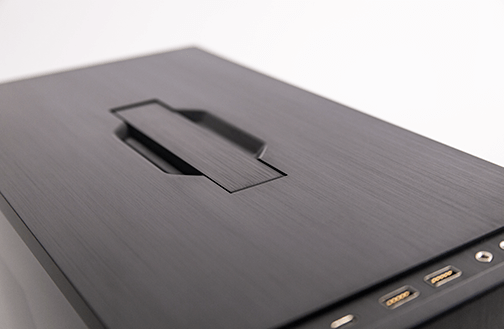 METICULOUS HANDCRAFTSMANSHIP
We're obsessed with the perfection that can only come from expert assembly. There is never an assembly line. Instead, your Vector Holiday Edition is hand-built by one of our expert engineers. No detail is too small for them to care about, which is why we turn every screw by hand and tuck each cable safely away. The end result is a more stable system with better airflow that's easier to service or upgrade.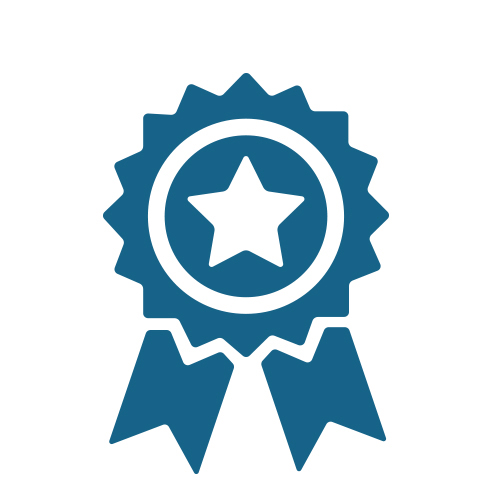 A VALUABLE LEGACY
No other company has received more professional awards than Velocity Micro. Not only do our systems outperform the competition, but no one comes close to our legendary build quality. This is why Velocity Micro PC's are a frequent favorite at PC Gamer, Wired, CNET, and others. More importantly, Velocity Micro customers love the systems they receive.
Read Reviews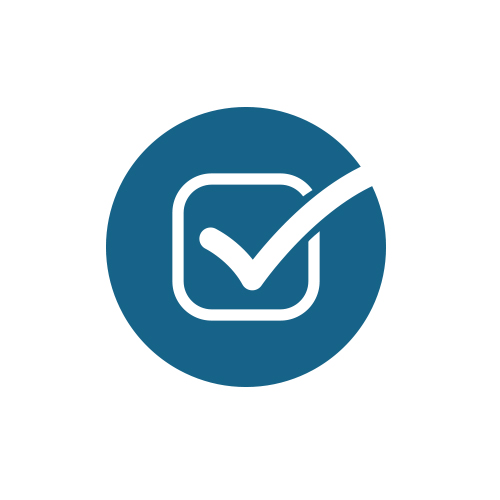 WE'RE OBSESSED WITH PERFECTION
We don't ship a system unless we're certain it's as powerful as we can make it. After building your custom PC, we put it through its paces with a grueling set of stress tests. We custom tune each component to make your machine stable and still blazingly fast. Then, we'll review the build with an exhaustive 200-point QA checklist to make sure your rig meets our own lofty standards.
This might be our entry level system, but that doesn't mean we cut any corners. This is the same process we use for every computer we build. When you order from Velocity Micro, we always guarantee a remarkable experience.
Sure, it's more work. But no one ever said that creating something this remarkable would be easy...