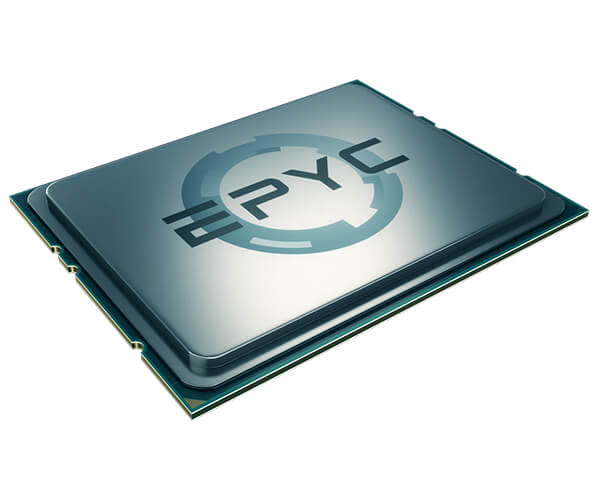 DUAL AMD® Epyc®
Flexibility. Performance. Security. The AMD EPYC system on chip delivers 122 percent better memory bandwidth, 60 percent more I/O and 45 percent more cores than the competitor to power core heavy applications. With up to 64 physical cores per chip (128 cores total), your CPU reliant applications will complete in a fraction of the time, increasing your overall productivity.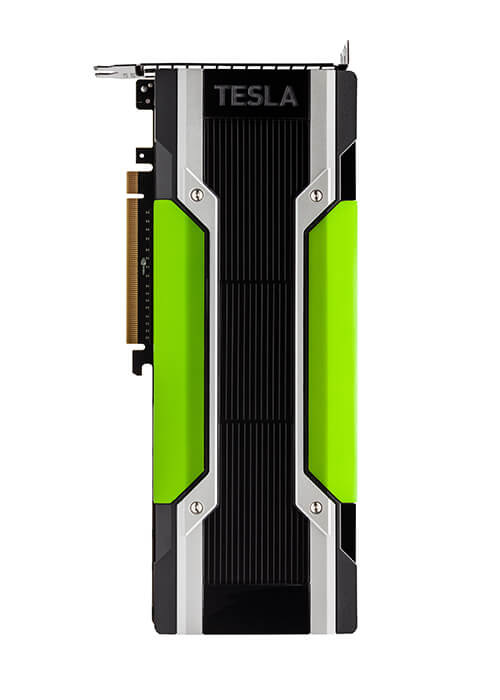 NVIDIA® Quadro® RTX GPU options
Utilize the 1000s of CUDA cores on NVIDIA's Quadro GPUs to maximize productivity and exponentially reduce calculation times on GPU enabled applications like Deep Learning and AI.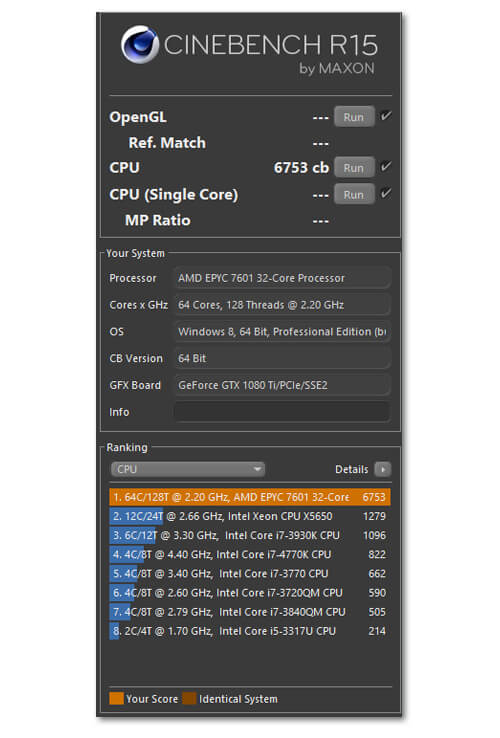 1TB+ LOW LATENCY ECC MEMORY
ECC Memory features an extra chip module designed to detect and correct errors and data corruption, eliminating freeze or crash errors sometimes caused by standard memory. The end result: seamless performance all the time, every time.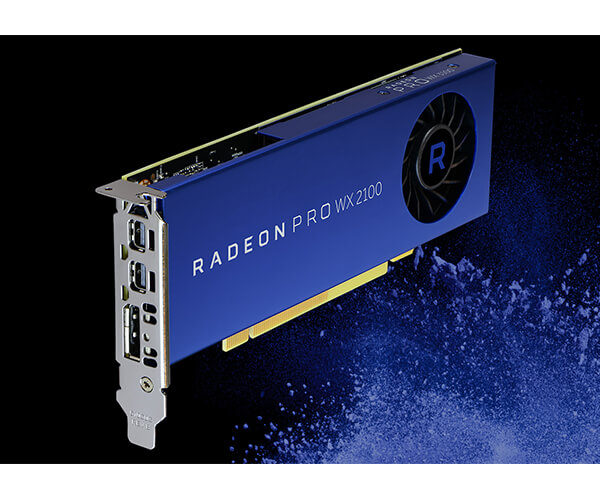 PROFESSIONAL GRAPHICS
With Quadro, Geforce, and Radeon Pro graphics options with up to 24GB of dedicated video RAM, you'll tear through video and 3D projects at resolutions up to and including 4K. Also ideal for many single precision calculations such as AI and machine learning. Our expert team will recommend the GPU that's right for your use case and budget.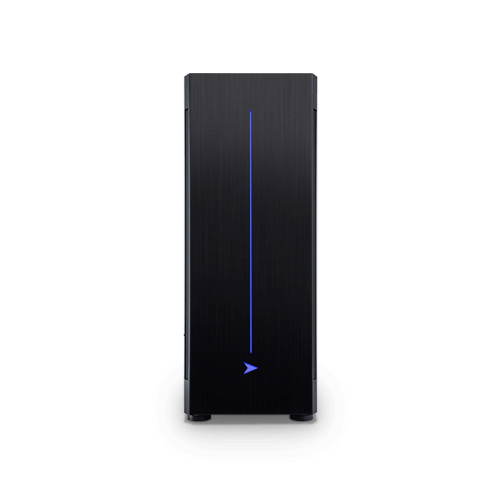 IT'S OK TO STARE
The HD360A was specially designed by our expert engineering team to uniquely merge aesthetics and function to create a classic look that fits any décor.
Able to hold up to nine SATA hard drives, the ZX is in a class by itself.
Raised motherboard plate with cable routing make for our most immaculate cable routing ever.
Maximum, simple connectivity with top mounted dual USB 3.0 ports and USB Type-C along with microphone and headphone jacks.
Bottom and top mounted fans pull air through the system to keep vital components cool, even under the heaviest of workloads.
8 total PCIe expansion slots leave room for multiple dual width cards and PCIe add ins.
Maintenance-free liquid cooler with rear mounted PSU makes this our most efficient desktop to date, able to keep even the highest-end processor stable under load. Configurable with multiple rads up to 360mm as well as custom loops.
Compatible with E-ATX and dual socket motherboards.
METICULOUS HANDCRAFTSMANSHIP
We're obsessed with perfection – there are no assembly lines here. As with all Velocity Micro PCs, each ProMagix™ HD360A is hand built by expert engineers, meaning every screw is turned by hand and each cable is clipped and tucked away with care. The end result is better airflow and thermal properties, translating into a more stable, longer lasting PC that's easier to service and upgrade.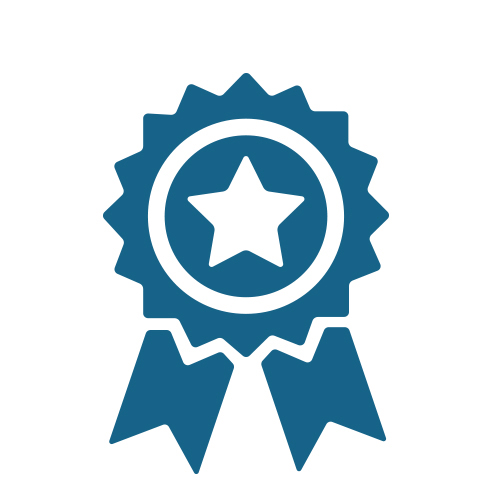 A LEGACY OF EXCELLENCE
Since our first review in 2002, no PC manufacturer has won more awards from the press than has Velocity Micro. Featured in CNET, PC Magazine, PC Gamer, Maximum PC and many more, the HD360A continues to be lauded by reviewers and customers alike for its performance, build quality, and stunning design.
Read Reviews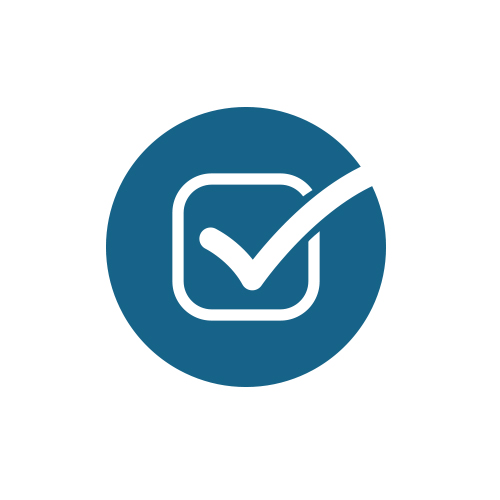 QUALITY CONTROL
Before shipping, the ProMagix™ HD360A endures a grueling set of tests and quality control measures that would bring most systems to their knees. Stress tests, extensive reboots, an overnight burn in, and an exhaustive 200-point QA checklist ensure that every ProMagix™ HD360A meets our own lofty standards.
Sure, it's more work. But no one ever said that creating something this remarkable would be easy...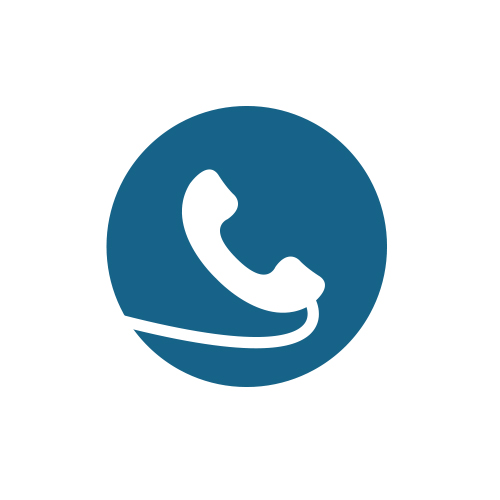 100% US-BASED TECH SUPPORT
Every Velocity Micro PC comes with complimentary lifetime business hours phone support. And the best part – a call placed to our expert, non-tiered support team will never be routed anywhere offshore. Not ever. It's like having your own personal geek, just a phone call away.
It costs us more, but we refuse to let anything get in the way of an astonishing customer experience.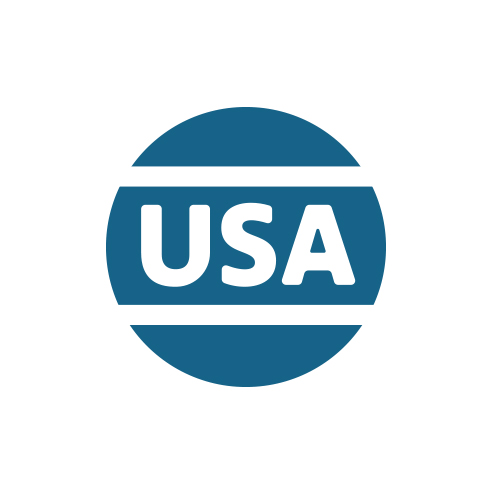 US-BASED
Each and every Velocity Micro PC ships from and is supported by our Richmond, VA headquarters. We don't outsource. We don't cut corners.
We don't compromise. It's just that simple.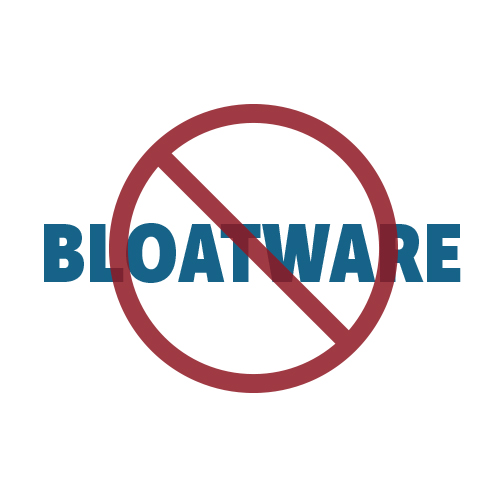 NO BLOATWARE
If you've ever bought a computer from the behemoth, mass produced competition, you know bloatware. Free trials you don't want, software you didn't ask for, search bars you'll never use – all choking your system.
We don't do it, and we never will. With Velocity Micro, we only install what you ask us for, and not a thing more.