The Raptor™ Signature Edition was designed by our founder to be the absolute fastest, most envy inducing system available. Winner of dozens of awards for performance, design, and support, the Signature Edition is everything you could want in the ultimate computer, without a single shortcut. Simply put, if you want the best, this is it. Treat yourself to the New PC Experience with this unparalleled PC. Now featuring AMD Ryzen 9 5950X Processor and X570 Motherboards!


Overview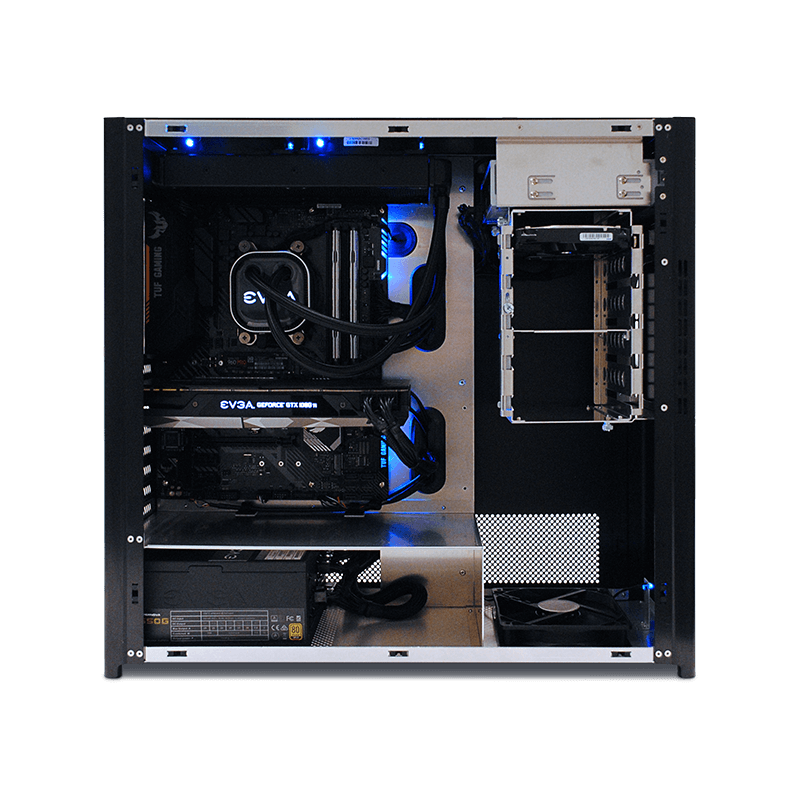 ADJUST YOUR EXPECTATIONS
As a result of our exclusive and patented engineering techniques and custom tuning, the Raptor Signature Edition is one of the fastest, most record shattering desktops that we've ever created…and that's saying something. Whether it's better frame rates, more seamless digital editing, or faster renders that you're after, the Raptor Signature Edition delivers it all. You won't find a faster, better performing system. It's time to adjust your expectations for what a desktop PC can be.

HAND-SELECTED PREMIUM COMPONENTS
We use only the very latest premium retail grade parts like NEW AMD Ryzen 9 5950X processors, DDR4 Memory, NVMe hard drives, and X570 motherboards with PCIe 4.0 in the Raptor Signature Edition for maximum performance and reliability. Each component is hand selected and pre-qualified to provide only the most jaw dropping experience possible. That means when you make a part selection in our custom configurator, it has already been tested, verified, and approved to meet our standards.
METICULOUS HANDCRAFTSMANSHIP
We're obsessed with perfection – there are no assembly lines here. As with all Velocity Micro PCs, each Raptor Signature Edition is hand built by expert engineers, meaning every screw is turned by hand and each cable is clipped and tucked away with care. The end result is better airflow and thermal properties, translating into a more stable, longer lasting PC that's easier to service and upgrade.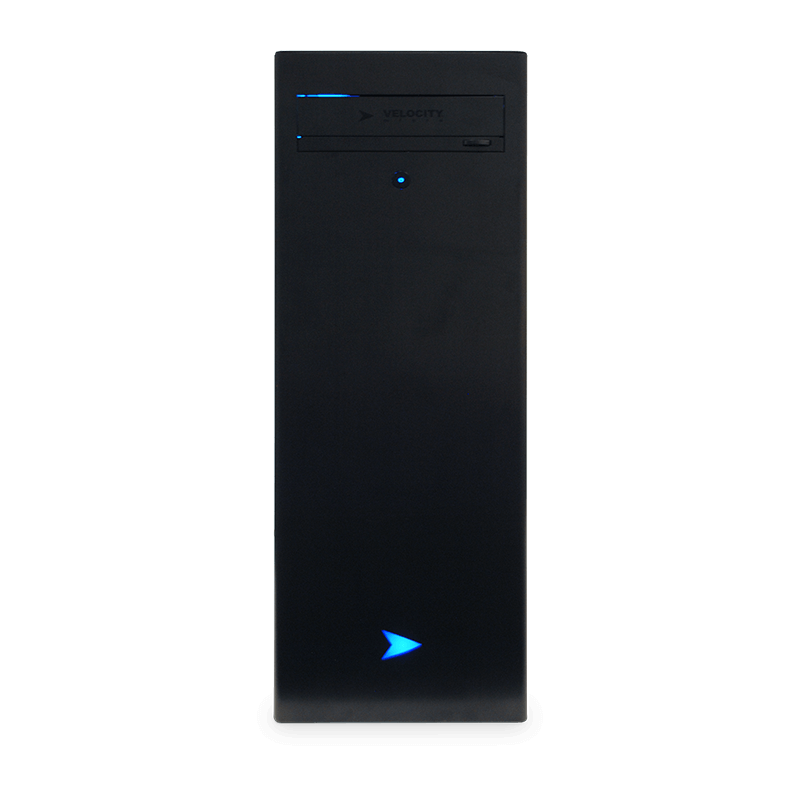 UNDERSTATED DESIGN MAKES IT OK TO STARE
The Raptor™ Signature Edition is now available in our new extended depth GX5 case. Sleek, clean lines to uniquely merge aesthetics and function and create a look that fits any décor.
Hold up to Six Hard Drives: The GX5's hard drive cage is in a class by itself. Upgrade your hard drives thanks to a tool-free, hot swappable design.
Pristine Cable Routing: A raised motherboard plate allows us to keep the interior of your rig clutter free.
Ports Where You Need Them: Top mounted USB and Audio jacks allow you to easily swap out your favorite peripherals.
Liquid Cooling Comes Standard: Maintenance-free liquid cooling keeps your CPU stable even under extended high loads.
Optimized Airflow: Top and bottom-mounted fans pull air through the system to keep them cool and dust-free.
Future Proof Design:The GX5 gives you plenty of room to upgrade your system. In fact, it's even big enough to accommodate E-ATX and dual socket motherboards.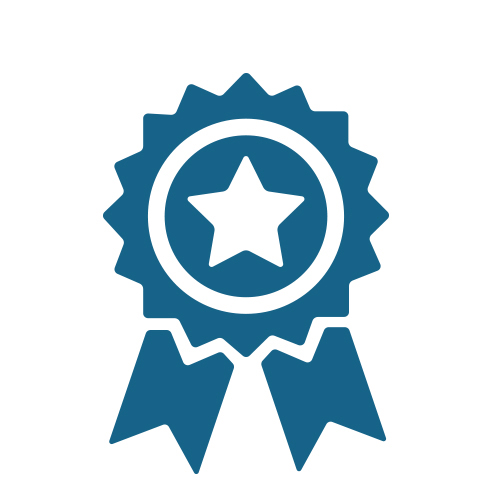 A LEGACY OF EXCELLENCE
Since our first review in 2002, no PC manufacturer has won more awards from the press than has Velocity Micro, and the Signature Edition our most revered model. Featured in CNET, PC Magazine, Wired, G4 TV, Maximum PC and many more, the Signature Edition continues to astound reviewers and customers with its performance, build quality, and stunning design.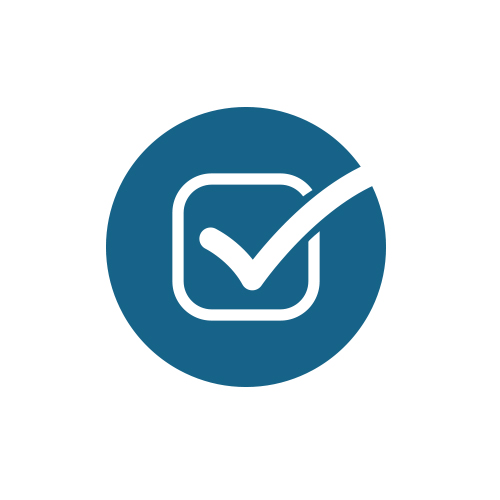 METICULOUSLY TESTED
Before we ship your system, we triple-check everything to make sure it will be the best PC you've ever owned. Our industry-leading testing includes extensive benchmarks, tuning, burn-in, and reboots. Finally, we check cable management and connections with a 200-point QA checklist. Only then will a senior engineer sign off on your rig and approve it for shipping.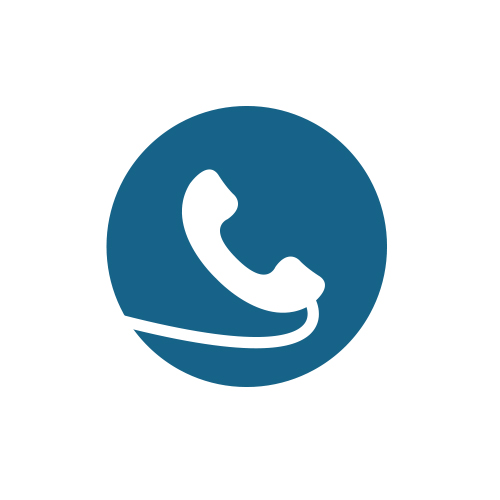 AWARD-WINNING SUPPORT
Every Velocity Micro PC comes with complimentary lifetime business hours phone support. And the best part – a call placed to our expert, non-tiered support team will never be routed anywhere offshore. Not ever. It's like having your own personal geek, just a phone call away.
It costs us more, but we refuse to let anything get in the way of an astonishing customer experience.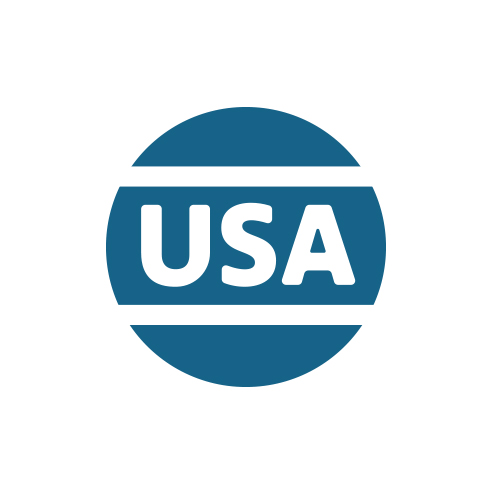 FROM OUR RICHMOND HEADQUARTERS TO YOUR DOOR
We build every Velocity Micro PC at our headquarters in Richmond, VA. Our experts assemble, tune, and benchmark them all on site. We don't outsource and we don't cut corners.
We don't compromise. It's just that simple.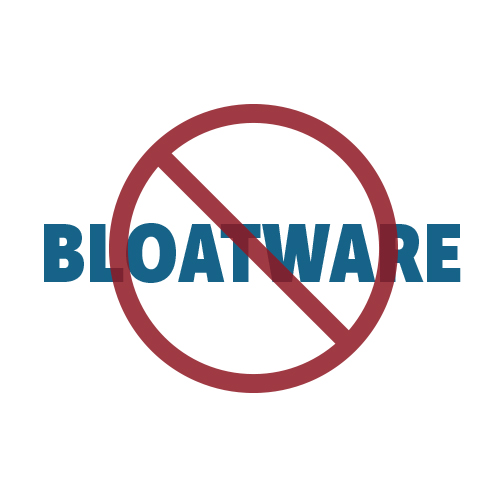 NO BLOATWARE. EVER.
We build your PC, but you decide what runs on it. We'll never install software you don't want. We hate extra toolbars and freeware as much as you do. With Velocity Micro, we only install what you ask for, and not a thing more.
We don't do it, and we never will. With Velocity Micro, we only install what you ask us for, and not a thing more.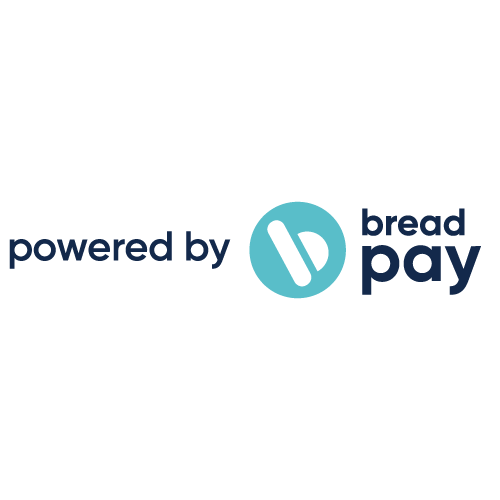 MONTHLY FINANCING
Finance your PC with Bread®, a new type of financing platform helping you pay for your purchases over time by making easy-to-understand monthly payments available to you.
Click here to learn more
Configure RaptorTM Signature Edition