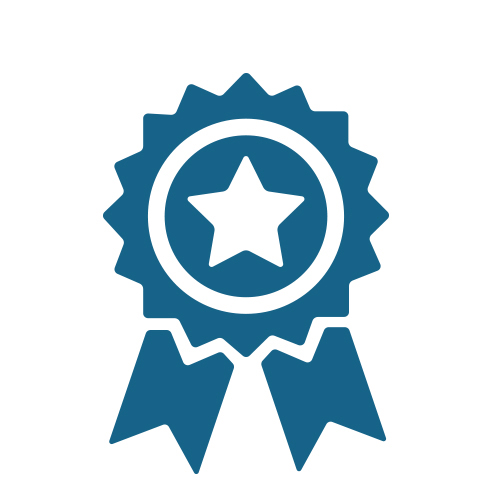 A LEGACY OF EXCELLENCE
Since our first review in 2002, no PC manufacturer has won more awards from the press than has Velocity Micro. Featured in CNET, PC Magazine, PC Gamer, Maximum PC and many more, the Z95 continues to be lauded by reviewers and customers alike for its performance, build quality, and stunning design.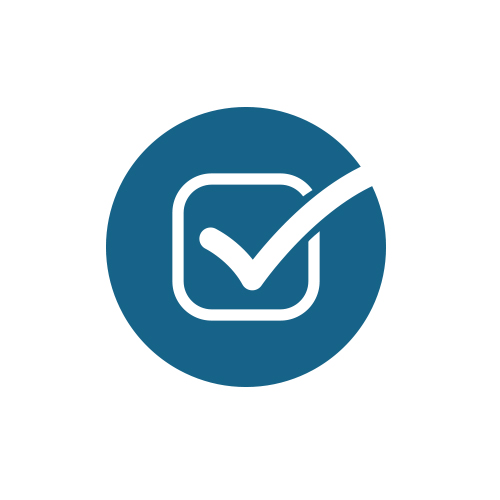 METICULOUSLY TESTED
Before we ship your system, we triple-check everything to make sure it will be the best PC you've ever owned. Our industry-leading testing includes extensive benchmarks, tuning, burn-in, and reboots. Finally, we check cable management and connections with a 200-point QA checklist. Only then will a senior engineer sign off on your rig and approve it for shipping.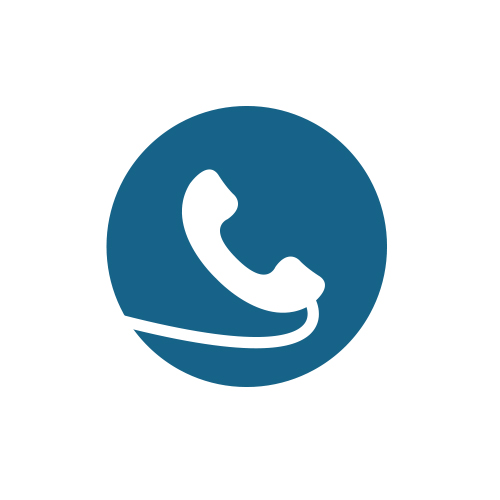 AWARD-WINNING SUPPORT
Every Velocity Micro PC comes with complimentary lifetime business hours phone support. And the best part – a call placed to our expert, non-tiered support team will never be routed anywhere offshore. Not ever. It's like having your own personal geek, just a phone call away.
It costs us more, but we refuse to let anything get in the way of an astonishing customer experience.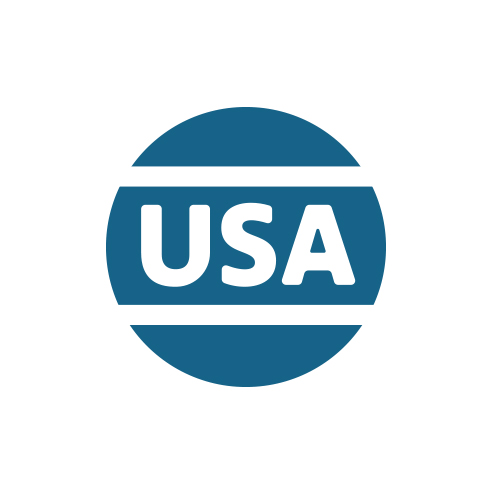 FROM OUR RICHMOND HEADQUARTERS TO YOUR DOOR
We build every Velocity Micro PC at our headquarters in Richmond, VA. Our experts assemble, tune, and benchmark them all on site. We don't outsource and we don't cut corners.
We don't compromise. It's just that simple.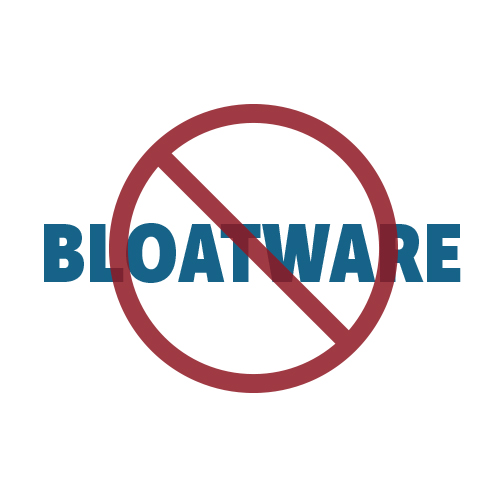 NO BLOATWARE. EVER.
We build your PC, but you decide what runs on it. We'll never install software you don't want. We hate extra toolbars and freeware as much as you do. With Velocity Micro, we only install what you ask for, and not a thing more.
We don't do it, and we never will. With Velocity Micro, we only install what you ask us for, and not a thing more.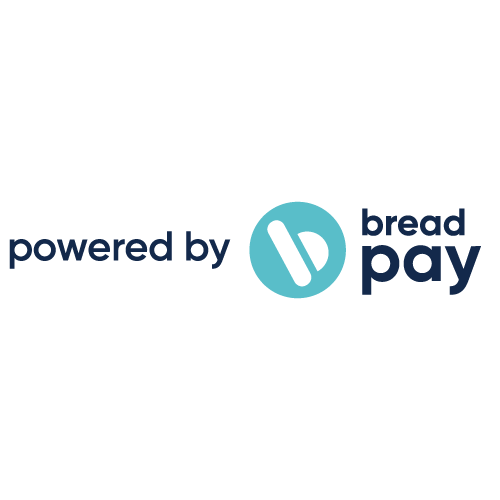 MONTHLY FINANCING
Finance your PC with Bread®, a new type of financing platform helping you pay for your purchases over time by making easy-to-understand monthly payments available to you.
Click here to learn more