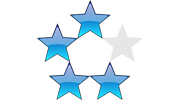 PC Magazine, November 2005
Gamers' Edge™ DualX™
Full Review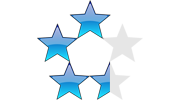 CNET, October 2005
Scored 7.2/5
Gamers' Edge™ DualX™ T1300
Full Review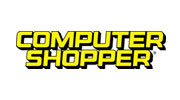 Computer Shopper, October 2005
Top 100 (Best High-End PC)
ProMagix™ DCX
"Velocity Micro's ProMagix DCX PC is for serious power junkies with to-do lists that include digital image and video editing, content creation, and intense number crunching."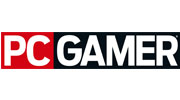 PC Gamer, October 2005
Gamers' Edge™ DualX™
"I love this DualX. It's great-looking, well-built, and ridiculously powerful."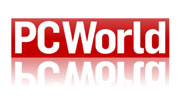 PC World, September 2005
Scored 84 (Very Good)
Vision 64™
"great for power users who like to open the case and get their hands dirty"
Full Review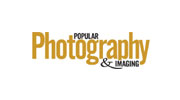 Popular Photography & Imaging, September 2005
Digital Media PCs
"But it's not just the looks that tell you these [PCs] go beyond typical, plain-vanilla Windows PCs. Inside is an image-processing powerhouse with AMD's new lightning-fast Athlon 64 FX-57."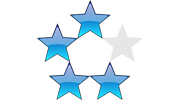 CNET, August 2005
Scored 8/10
Gamers' Edge™ DualX™
Full Review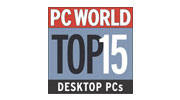 PC World, August 2005
Vector™ PCX
"This affordable system supplies plenty of power for the money"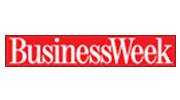 Business Week, August 2005
Gamers' Edge™ DualX™
"the most serious gamers now demand another kind of dual power: two graphics cards… [a] less expensive option is the Velocity Micro Gamer's Edge DualX"
Full Review
RETURN TO TOP OF PAGE