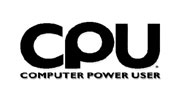 CPU Magazine, December 2002
"Top 5 Desktop Systems ($2000+)"
Gamer's Edge™ DX
"Looking for a made-to-order high-end system that provides intense gaming performance yet isn't housed in a tower that's baked like a new Mustang or looks like it was tinkered with by Santa's elves? Check out the Gamer's Edge, a truly awesome system from decade-old Velocity Micro."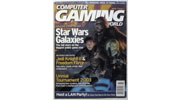 Computer Gaming World, December 2002
Editors' Choice
Vector™ VX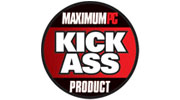 Maximum PC, August 2002
"Kick Ass Product"
ProMagix™
"The Velocity whomped all the other desktop systems reviewed in this issue. In fact, when it comes to all the systems we've ever reviewed, the Velocity's closest competition is the Alienware Area 51."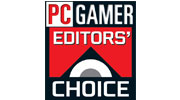 PC Gamer, July 2002
Editors' Choice
Gamer's Edge™
"Add Velocity Micro to our short list of highly recommended premier system builders."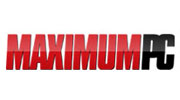 Maximum PC, February 2002
Gamer's Edge™
"...the wiring was superb...put together with the kind of care and craftsmanship the behemoth manufacturers can't offer.at a fair price."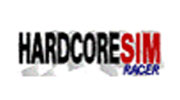 Hardcore SIM Racer, 2002
Gamer's Edge™
"Like a well-tuned race car, its parts obviously were collected and assembled with performance and reliability in mind with a generous amount of upgrade-ability should you choose to add some features down the road. The bottom line on the Velocity Micro Gamers Edge SX [Athlon 1900+XP, $1409]; If, like most of us, you simply can not afford the "bleeding edge" systems and still demand no compromise in your gaming equipment investment, Velocity should be at the top of your shopping list."
RETURN TO TOP OF PAGE