Customized and optimized for your workflow
Whether you're searching for a workstation PC optimized for single or multi-threaded applications, Velocity Micro has the solution for you. Our meticulously crafted workstation computers can be customized for optimal performance for your needs, from 3D modeling with Maya to design with AutoCAD and everything in between. With 20+ years in the industry and over 70 Editors' Choice awards to our credit, we're ready to build your next ultra-performance workstation PC. Choose one of the software options below to get started.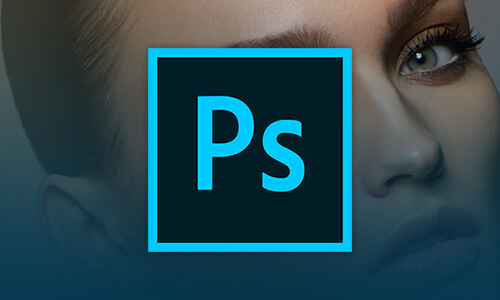 Adobe Photoshop Workstation PCs
Photoshop continues to be the most popular photo editing application on the planet. For optimal performance, we recommend a powerful processor, at least 16GB of RAM, and entry level graphics for filter acceleration.
See options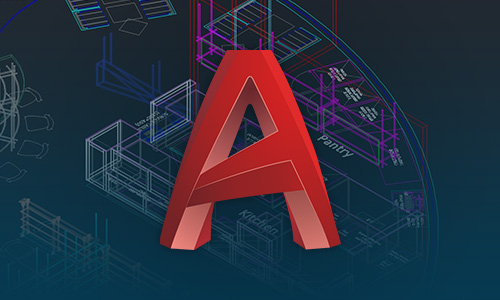 AutoCAD Workstation PCs
AutoCAD is a modeling application used by designers, engineers, and architecture firms the world over. Its single threaded architecture means high frequency, lower core count processors are ideal, especially when paired with Quadro GPUs.
See options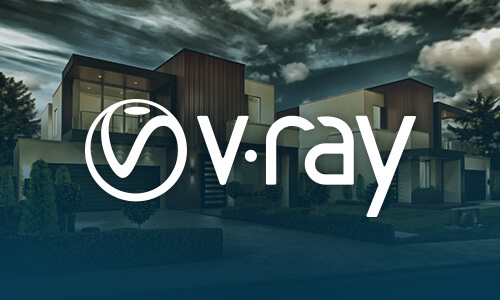 Vray Workstation PCs
Vray is a powerful rendering engine used as a 3rd party plug in by applications like Maya, Blender, and Modo. Its ability to accurately depict depth, reflection, and aperature can create serious lag on underperforming systems.
See options
Other Workstation PC Categories
Don't see your software listed above? Browse the categories below to find the perfect workstation PC for your needs, designed and refined to your exact specifications and optimized for peak performance.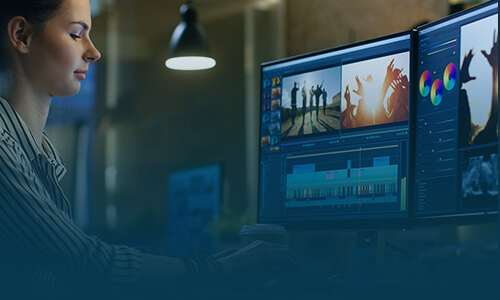 Video Editing Workstation PCs
Unlike many tasks, most video editing suites utilize both your PC's CPU and GPU. Picking a balanced system that can handle the type of content you produce can dramatically increase your productivity and decrease render times.
See options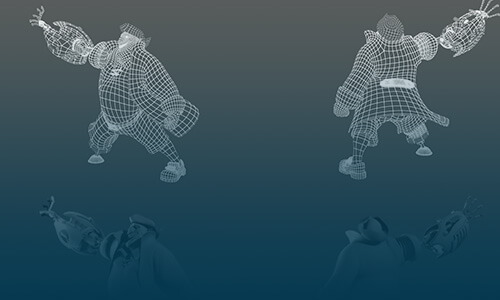 3D Modeling Workstation PCs
3D modeling requires a high level of skill, powerful software, and extreme PC hardware. Our workstations can help you create advanced models and render complex projects more quickly.
See options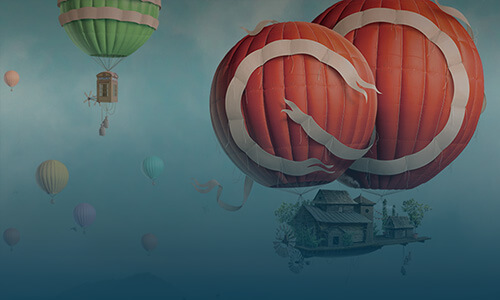 Adobe CC Workstation PCs
Adobe's Creative Cloud Suite includes programs like PhotoShop, InDesign, After Effects, Lightroom, and many more. A more robust workstation PC will help bring your creative vision to life.
See options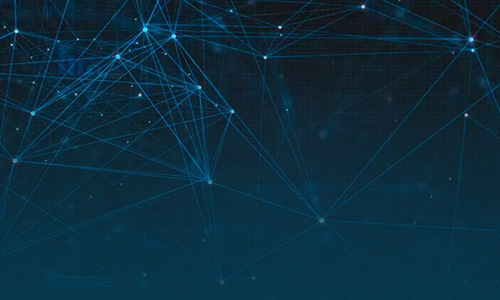 Artificial Intelligence Workstation PCs
Creating the systems of the future via Artificial Intelligence is some of the most complex work being done today, requiring computers with high levels of computational ability. We have a selection of high end machines capable of handling these tasks.
See options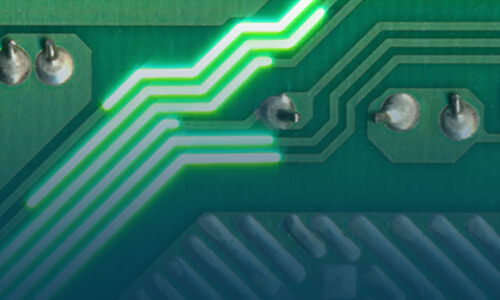 Machine Learning Workstation PCs
Machine learning requires serious processing power to crunch those vast datasets. We recommend utilizing NVIDIA's CUDA core technology with either Geforce of Quadro GPUs.
See options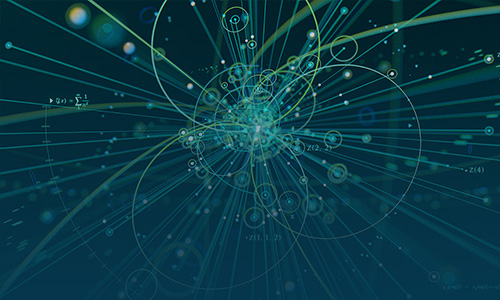 Deep Learning Workstation PCs
Perhaps the most power-hungry application of them all, deep learning requires serious PC hardware including multicore processors like AMD Threadripper or Epyc and multiple professional grade GPUs.
See options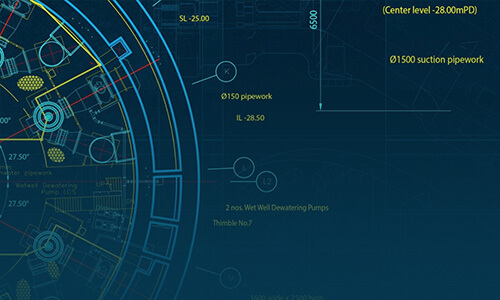 CAD Workstation PCs
Used by designers, engineers, and architecture firms to create both 2D and 3D models, most CAD software is single threaded meaning high frequency, lower core count processors are ideal, especially when paired with Quadro GPUs.
See options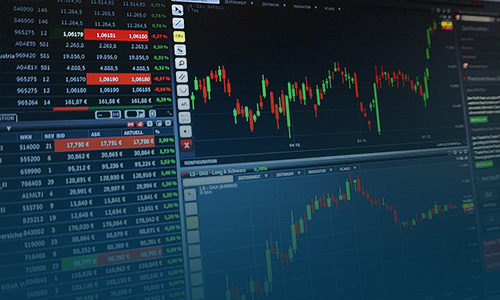 Day Trading Workstation PCs
In the fast-paced world of day trading, fractions of a second make a huge difference. Our day trading systems feature bleeding edge processors and graphics designed for multi-monitor support to give you an edge.
See options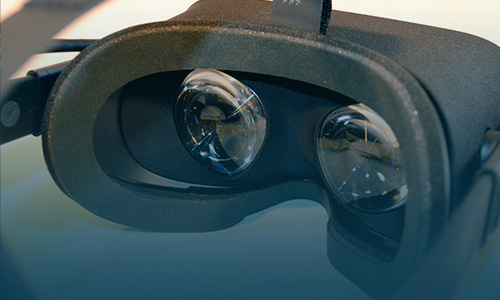 Virtual Reality Workstation PCs
The world of Virtual Reality with headsets like Oculus and Vive is new and exciting, but also requires significant PC horsepower to ensure proper framerates. Whether you're gaming in or developing for VR, we've got you covered.
See options