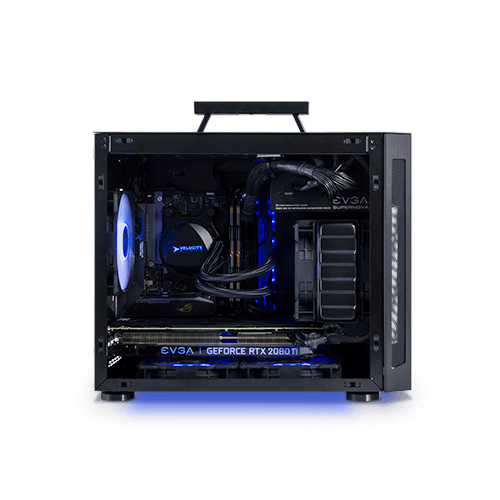 BUSINESS AS USUAL
At Velocity Micro, we exceed expectations. Our commitment to excellence is why we've received more than 70 awards in the past 20 years.
The Z25 was designed to strike the perfect balance between power and affordability. Every system is hand-assembled and custom tuned to ensure you get every ounce of power your PC is capable of. For most home office PC's, this would be an unparalleled level of precision and performance. For us, it's business as usual.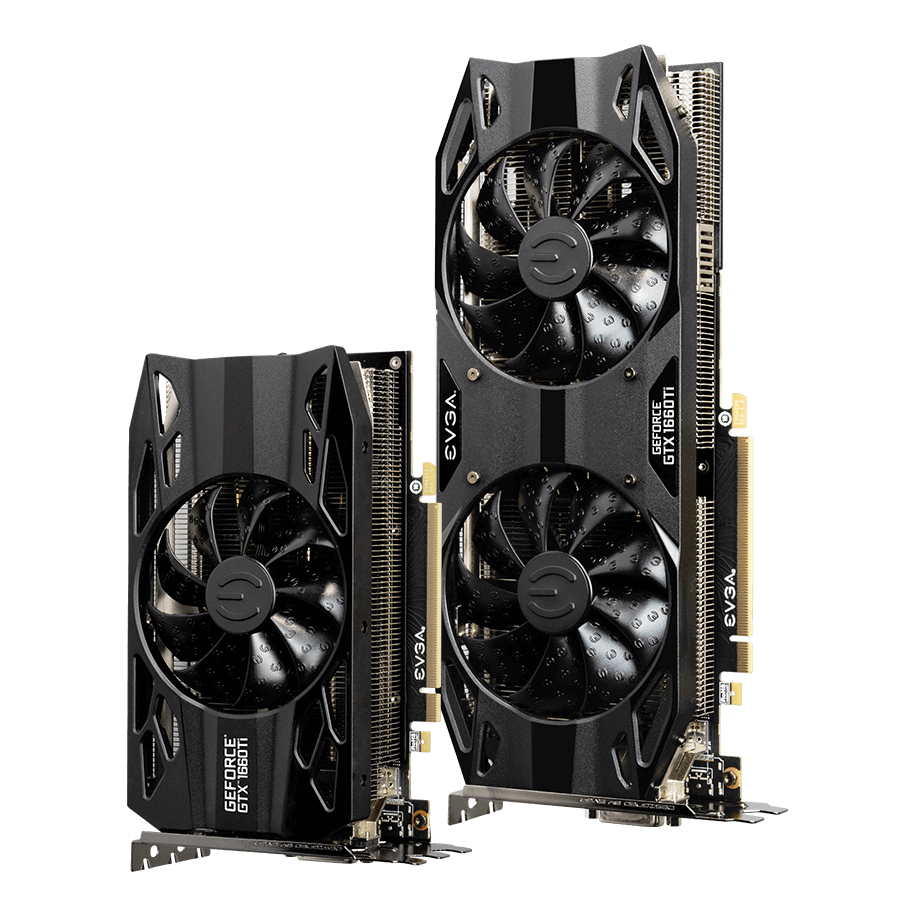 PREMIUM COMPONENTS
Our engineers only use the latest retail-grade parts from among today's leading manufacturers. From latest gen Intel and AMD CPU's to Crucial RAM and SSDs, groundbreaking systems start with premium components. For the Z25, we selected components that offer amazing performance and value. We put every part through a strict quality test before offering it in our configurator. Then, we tune them to peak performance. If it doesn't exceed our expectations, we don't sell it. Our customers deserve the best.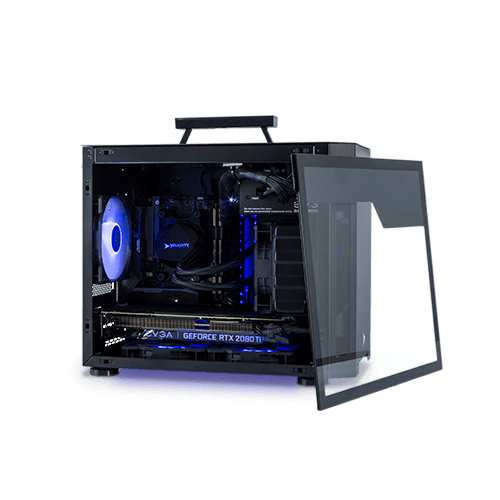 APPEARANCES ARE DECEIVING
Our NX2 chassis has an unassuming design that helps it blend into any dorm, home office, or family room. But looks can be deceiving. Underneath the aluminum panels is a computer that takes advantage of every inch.
A Tower-Sized Heat Sink: The aluminum chassis pulls heat and warm air away, keeping your system cool and stable.
Powerful Components on Display Tempered glass side panel turns you PC into a work of art.
Premium Cable Management: Hand-assembly means that you won't have to worry about loose cables or disturbed airflow.
Recessed Handle: Take your PC anywhere with this recessed handle. A magnetic locking mechanism keeps it tucked away when not in use.
Simplified Connectivity: Top-mounted USB 3.0 and Type C ports provide easy connectivity. *Not compatible with all motherboards.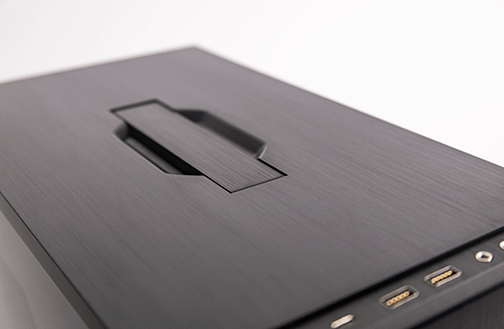 METICULOUS HANDCRAFTSMANSHIP
We're obsessed with the perfection that can only come from expert assembly. There is never an assembly line. Instead, your Vector Z25 is hand-built by one of our expert engineers. No detail is too small for them to care about, which is why we turn every screw by hand and tuck each cable safely away. The end result is a more stable system with better airflow that's easier to service or upgrade.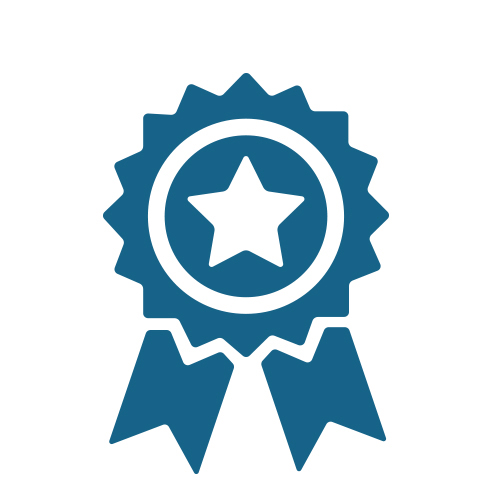 AWARD WINNING EXCELLENCE
Since our first review in 2002, no PC manufacturer has won more awards from the press than has Velocity Micro. Featured in CNET, PC Magazine, PC Gamer, Maximum PC and many more, the HD60 continues to be lauded by reviewers and customers alike for its performance, build quality, and stunning design.
Read Reviews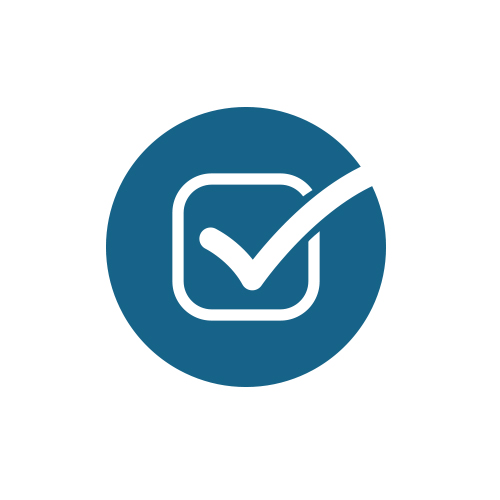 QUALITY CONTROL
Before shipping, the Z25 endures a grueling set of tests and quality control measures that would bring most systems to their knees. Stress tests, extensive reboots, an overnight burn in, and an exhaustive 200-point QA checklist ensure that every Vector Z25 meets our own lofty standards.
Sure, it's more work. But no one ever said that creating something this remarkable would be easy...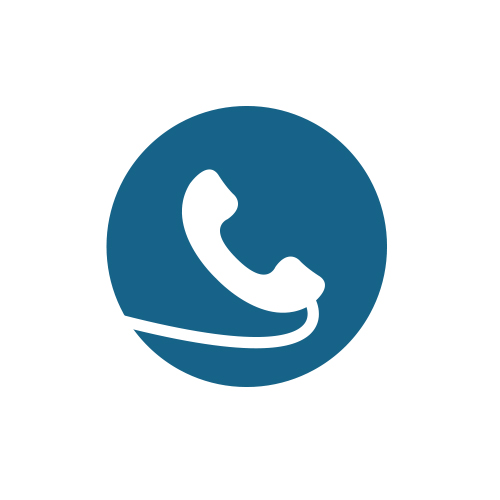 FREE LIFETIME PHONE SUPPORT
Our promise to you doesn't stop when you receive your computer in the mail. If you ever have questions about your PC or need help troubleshooting, help is a phone call away. During normal business hours we'll connect you with an n-house, US-based expert. Our non-tiered tech support is like having your own personal geek. And, we'll never transfer you offshore. Seriously.
It costs us more, but we refuse to let anything get in the way of an astonishing customer experience.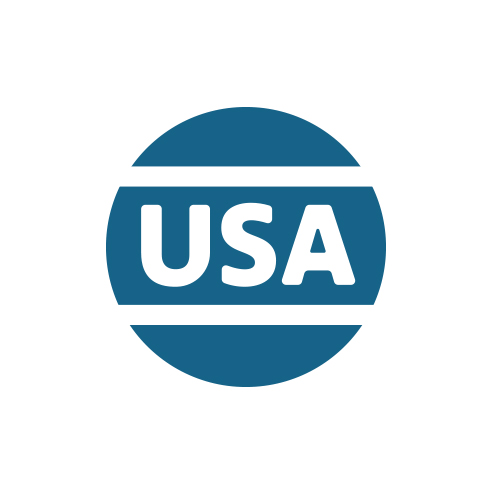 100% BASED IN THE USA
Velocity Micro is located in Richmond, Virginia. When you order your Vector Z35, we'll assemble, test, and support it from our facility. If you want your system cleaned, repaired, or updated, we take care of it here. We don't outsource. We don't cut corners.
We don't compromise. It's just that simple.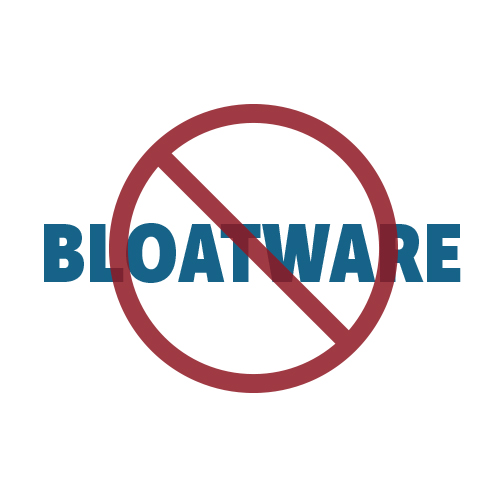 NO BLOATWARE
If you've ever bought a computer from the behemoth, mass produced competition, you know bloatware. Free trials you don't want, software you didn't ask for, search bars you'll never use – all choking your system.
We don't do it, and we never will. With Velocity Micro, we only install what you ask us for, and not a thing more.