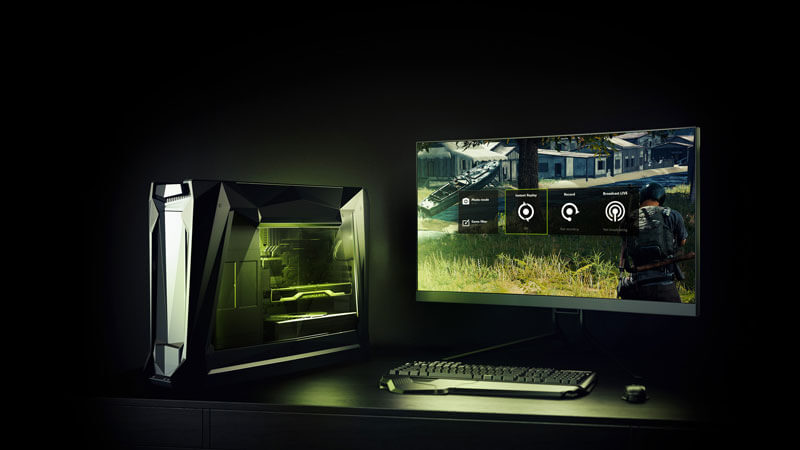 GeForce Experience™
Capture and share videos, screenshots, and livestreams with friends. Keep your drivers up to date and optimize your game settings.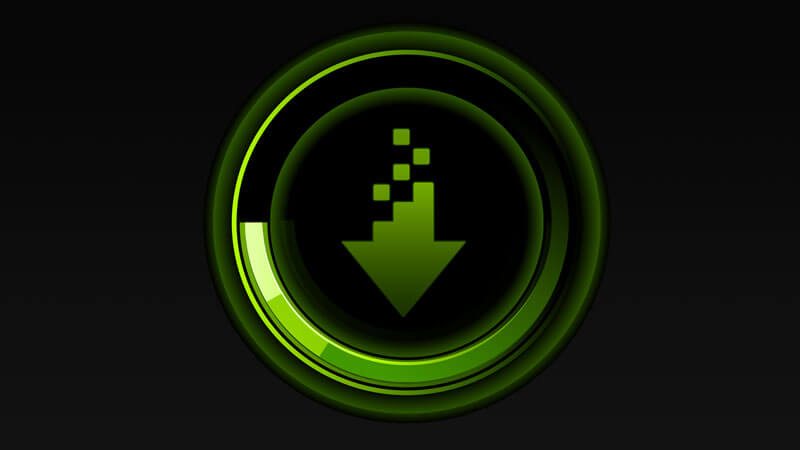 Game Ready Drivers™
Get the highest levels of performance, and the smoothest experience possible, from the moment you start playing.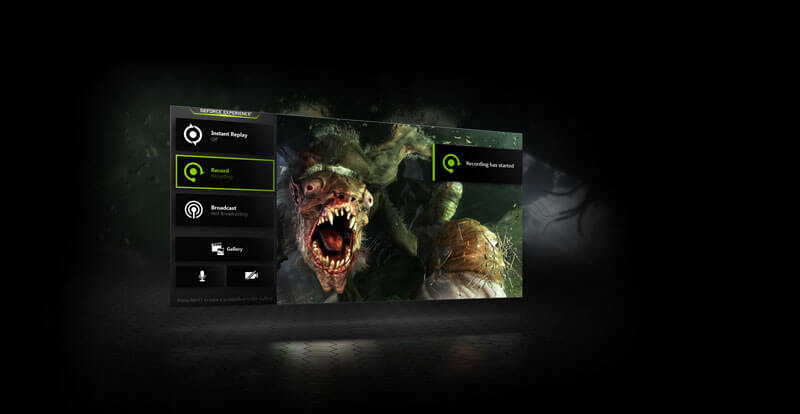 NVIDIA ShadowPlay™
Record and share high-quality gameplay videos, screenshots, and livestreams with your friends.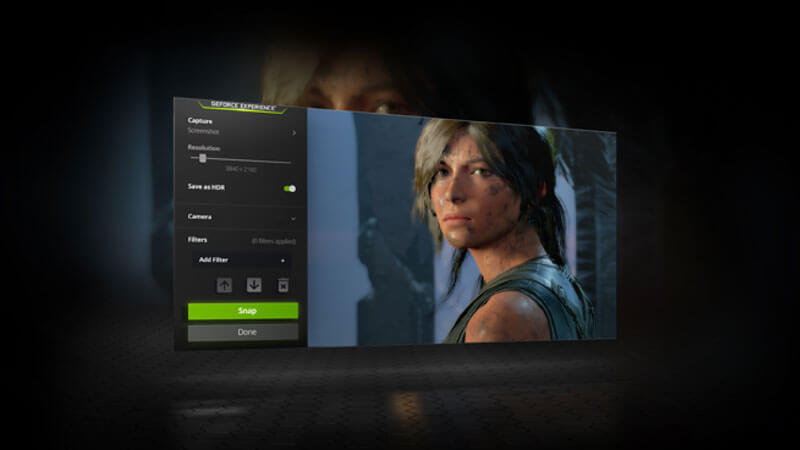 NVIDIA Ansel
Turn your screenshots into art with this powerful in-game photo mode that captures 360, HDR, and super-resolution photos.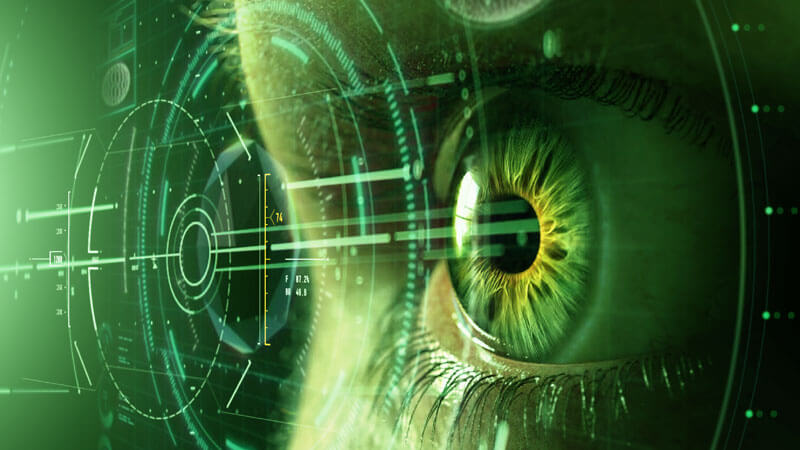 Virtual Reality
By combining advanced VR rendering, real-time ray tracing, and AI, GeForce RTX will take VR to a new level of realism.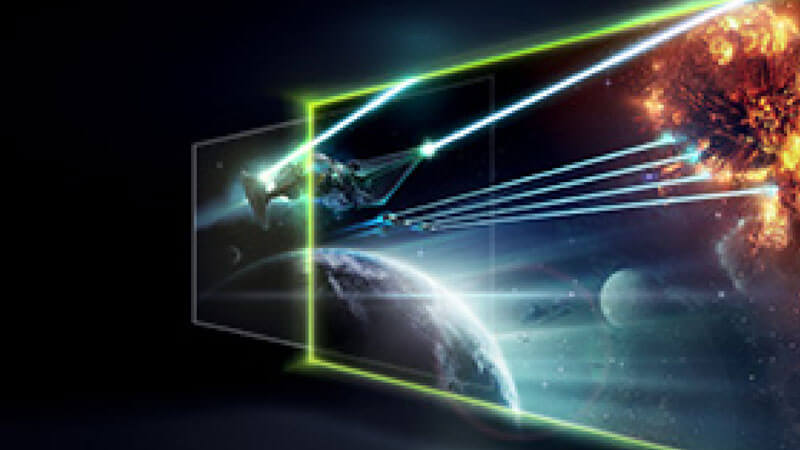 NVIDIA G-SYNC®
Get smooth, tear-free gameplay at refresh rates up to 240 Hz, plus HDR, and more. This is the ultimate gaming display and the go-to equipment for enthusiast gamers.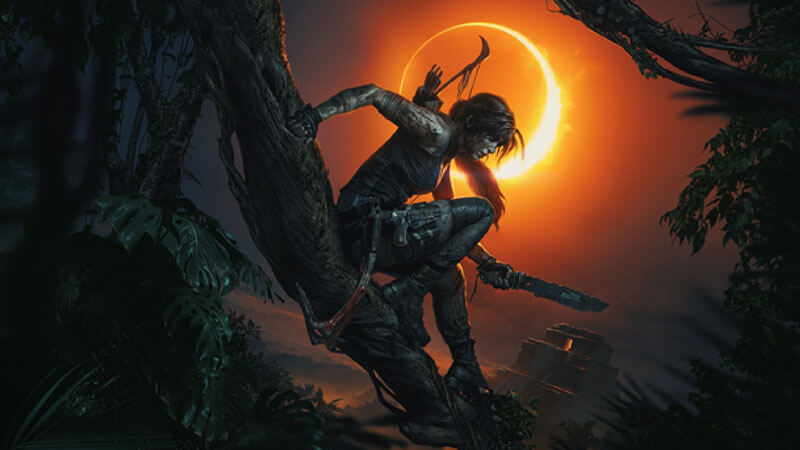 DirectX 12
Power new visual effects and rendering techniques for more lifelike gaming.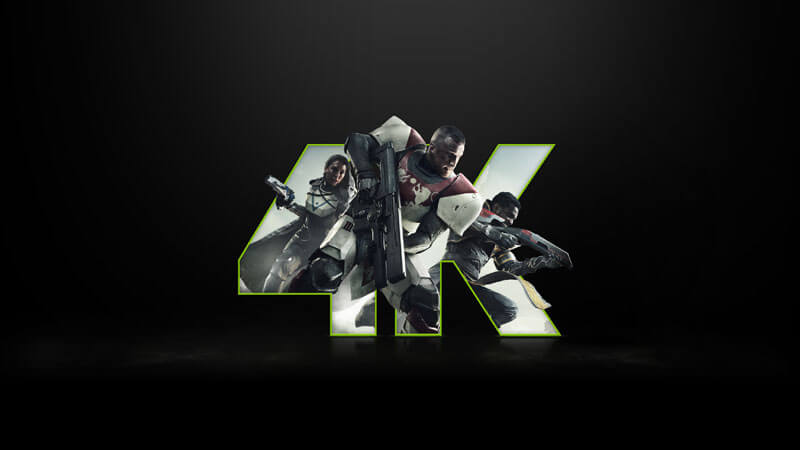 4K
Step up to the ultimate 4K gaming experience with GeForce RTX and enjoy today's biggest games in amazing detail.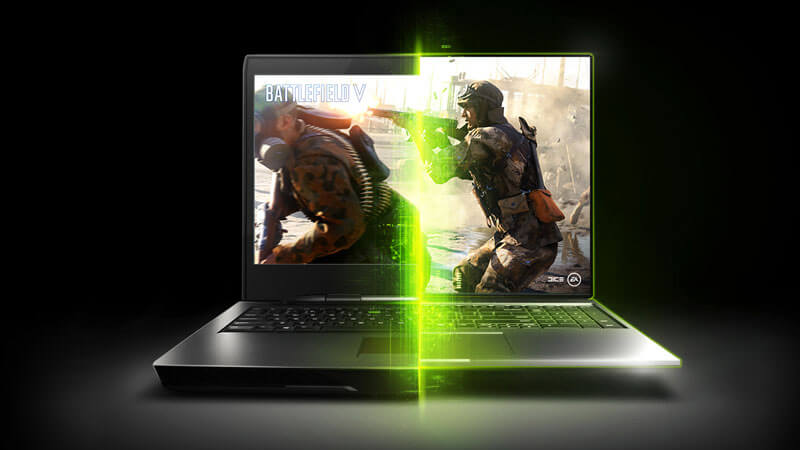 Max-Q Design
Thin for the win: NVIDIA Max-Q is an innovative approach to crafting the world's thinnest, fastest, quietest gaming laptops. It hits the sweet spot of ultimate GeForce gaming and impossibly sleek design. Finally, a gaming laptop you can put on your lap.