RELIABILITY COMES STANDARD
Digital signage and kiosks might not need a lot of power, but they demand reliability. At Velocity Micro, we only use premium, retail-grade parts in our PC's. This makes them fast, powerful, and stable. The Velocity Mini runs non-stop without overheating, freezing up, or crashing.

When you run a PC all day, another important thing to consider is power consumption. Our engineers designed a system that uses 20 Watts of power during normal operation. That means you can power three Velocity Mini's for the same cost as a typical light bulb.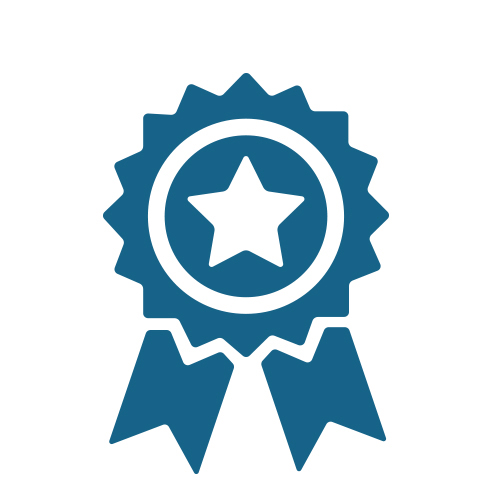 AWARD-WINNING CRAFTMANSHIP
We're obsessed with perfection. To make sure your system is as amazing as possible, our engineers assemble each Velocity Mini by hand. There are no assembly lines. This meticulous assembly creates a system that provides better performance, reliability, and longevity.
Since our first review in 2002, no PC manufacturer has won more awards than Velocity Micro. From CNET to PC Gamer, our systems picked up more than 70 awards and counting. It's the reason we're trusted by professionals and enthusiasts from around the world.
Read Reviews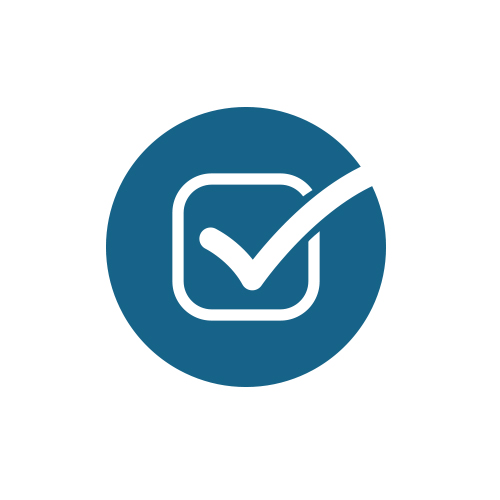 QUALITY CONTROL
Before your Mini leaves our facility, we test it to make sure everything is working like it should. From overnight stress tests to a 200-point checklist, we don't let any PC ship until we're sure it's perfect.
Sure, it's more work. But no one ever said that creating something this remarkable would be easy...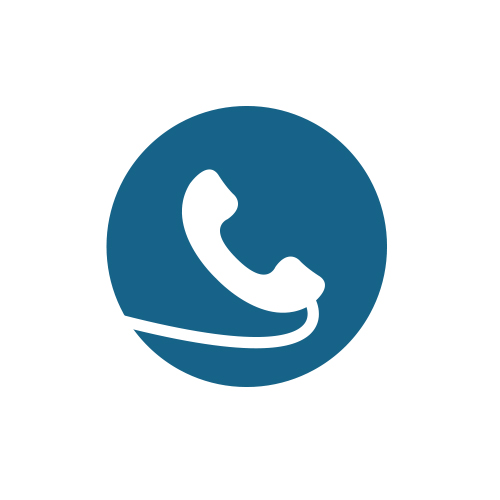 FREE US-BASED TECH SUPPORT
We're confident our machines will exceed your expectations. But, should the unexpected occur, we offer free lifetime tech support to help you deal with it. You read that right. Free phone support during business hours for as long as you have your Velocity Mini. Best of all, we'll never re-route your call to anyone offshore. Not ever.
It costs us more, but we refuse to let anything get in the way of an astonishing customer experience.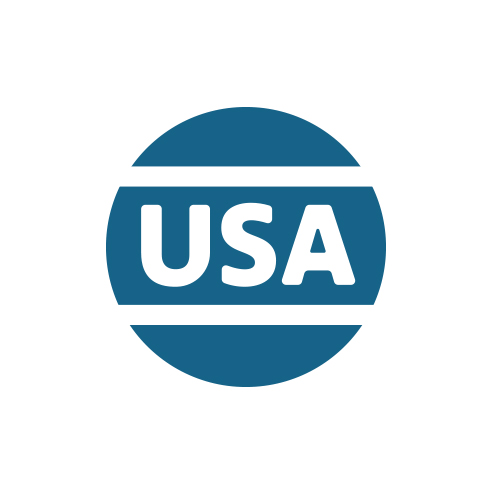 100% BASED IN THE USA
Every Velocity Micro PC ships from our headquarters in Richmond, VA. Your Velocity Mini is no different. If we have our name on it, we built it here. We don't outsource, and we never will.
We don't compromise. It's just that simple.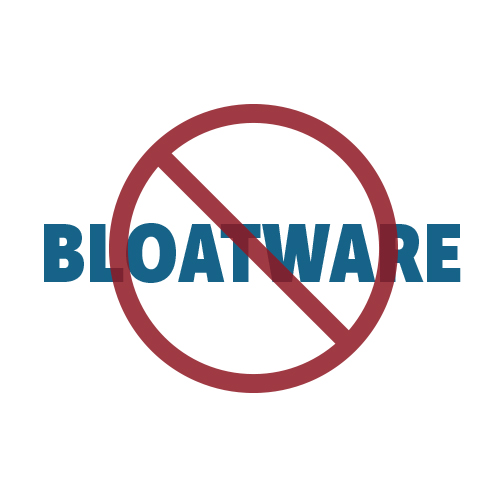 NO BLOATWARE
If you've ever bought a computer from the behemoth, mass produced competition, you know bloatware. Free trials you don't want, software you didn't ask for, search bars you'll never use – all choking your system.
We don't do it, and we never will. With Velocity Micro, we only install what you ask us for, and not a thing more.