Raising The Bar
Velocity Micro has long been recognized for its reliable high-performance PCs. The quotes below, taken from reviews of actual systems, show that the company's reputation for premium quality is common knowledge in the major PC industry press.
Still not satisfied? Read what our current customers have to say about us on our customer reviews page!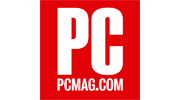 PC Mag Best of 2016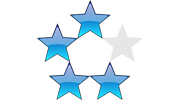 PC Mag, October 2016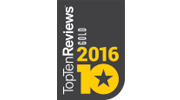 Top 10 Reviews, September 2016
"The CineMagix is a versatile unit that easily fits into your home theater setup." 9.58/10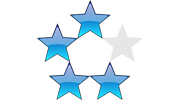 PC Magazine, August 2016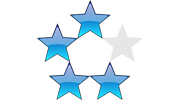 PC Magazine, July 2016

CNET, June 2016
Raptor Z55, Score 8.1/10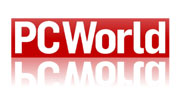 PC World, March 2016
"A lean, clean small-profile gaming machine...[the] Raptor Z40 should be on your short list."
Check out Product Reviews from 2015 as well!