Raising The Bar
Velocity Micro has long been recognized for its reliable high-performance PCs. The quotes below, taken from reviews of actual systems, show that the company's reputation for premium quality is common knowledge in the major PC industry press.
Still not satisfied? Read what our current customers have to say about us on our customer reviews page!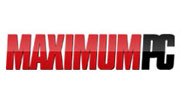 Maximum PC, Sept 2014
Edge Z55 Score 8/10
"VM makes BMWs.The Edge Z55 is a nicely adorned pleasant-looking box [and] it will save you a serious chunk of change."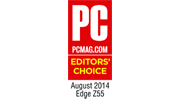 PC Magazine, Aug 2014
Edge Z55 Score 4/5, Editors' Choice
"The Velocity Micro Edge Z55 blows away the competition ...and costs $3,000 less. We wholeheartedly award the Edge Z55 our Editors' Choice for high-end gaming desktop PCs."
Full Review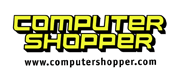 Computer Shopper, March 2014
Edge Z30 SmallBlock
Score 4/5
Full Review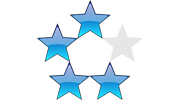 PC Magazine, Feb 2014
Edge Z30 SmallBlock
Score 4/5
Full Review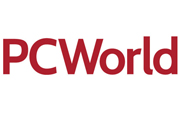 PC World Magazine
Raptor Z95
"A good computer for gamers who don't want to pay for the desktop equivalent of a Corvette."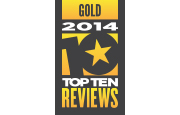 TopTenReviews Gold Award
Vector Z25
"Velocity Micro is best known for its powerful gaming computers, so it makes sense that the company's home PC offering has similar power...The base configuration provides bundles of computing power that's sufficient for most home needs, but this PC is upgradable to meet the demands of entry-level graphic work and gaming. Plus, Velocity Micro offers a level of support other companies only provide after you purchase expensive warranties and support packages." Full Review