Raising The Bar
Velocity Micro has long been recognized for its reliable high-performance PCs. The quotes below, taken from reviews of actual systems, show that the company's reputation for premium quality is common knowledge in the major PC industry press.
Still not satisfied? Read what our current customers have to say about us on our customer reviews page!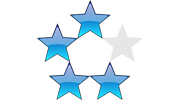 PC Magazine, December 2015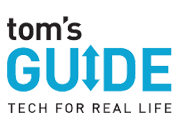 Tom's Guide, November 2015
Raptor Z55
"The Velocity Micro Raptor Z55 is a powerful, no-nonsense gaming PC that offers big performance within a towering, yet sleek design."
Full Review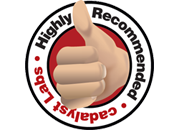 Cadalyst Magazine, October 2015
ProMagix HD80
"From the product packaging to the unique, almost ethereal vibe of the aluminum-clad machine to its solid benchmark scores, this is a system that stands out from the crowd."
Full Review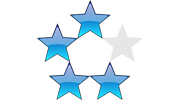 PC Magazine, May 2015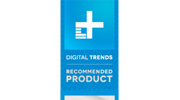 Digital Trends, May 2015
Raptor Z40
"The Raptor Z40 gives gamers and professionals enough under the hood to handle any task, and doesn't ask for half of your desk in return." Chris Stobing. Digital Trends' Velocity Micro Raptor Z40 Review.
Reprinted from www.digitaltrends.com with permission. © 2015 Designtechnica Corporation dba Digital Trends.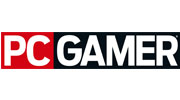 PC Gamer Magazine, March 2015
Raptor Z55
"Velocity Micro's GX3 chassis, on the other hand, is a stealth submarine...Our configuration of the Z55 blew through our benchmarks."
Full Review