Velocity Micro® Announces Sponsorship of eSports Organization Team AGG
Partnership makes Velocity Micro the exclusive custom PC sponsor of one of the world's fastest growing eSports organizations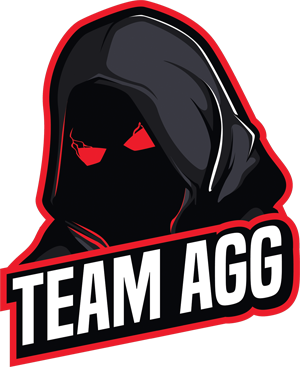 Richmond, VA — April 28, 2016 — Velocity Micro®, the premier builder of award winning enthusiast desktops, laptops, and GPU-based solutions announces the sponsorship of Team AGG, one of the fastest growing eSports organizations in the world. Known for their award winning CS:GO, Rainbow Six Siege, DOTA2, and League of Legends teams as well as a stable of some of the most popular streamers on Twitch, Team AGG's partnership further solidifies Velocity Micro as one of the premier brands in the custom and gaming PC industry.

"We're proud to be working with Velocity Micro as Team AGG because we've admired their work and devotion to quality for quite some time, and now we can utilize their fantastic custom builds in action as our players compete on the world stage," said Brandon Spearman, Team AGG co-owner. "We believe our players deserve the best gear, and Velocity Micro provides that and more. Partnering with reputable companies to contribute to the eSports community and promote quality gaming products is a large part of our mission as an organization, and we look forward to continuing to work with Velocity Micro as we grow."

With this partnership, Velocity Micro will be the exclusive custom PC sponsor of Team AGG. To learn more about Velocity Micro or Team AGG, visit VelocityMicro.com or TeamAGG.com respectively.

About Velocity Micro
Velocity Micro is the premier high-performance personal computer provider in North America. Founded in 1992, Richmond, Va.-based Velocity Micro custom builds award winning gaming, mobile, multimedia, small business, workstation, visual supercomputers and peripherals. Velocity Micro products are currently available in retail from Newegg.com and Amazon.com. For more information, please call (888) 300-4450 or visit www.VelocityMicro.com.

Velocity Micro has earned over 75 industry awards, including 18 PC Magazine Editor's Choice awards. CNET, Maximum PC, Mobile PC, PC World, Computer Gaming World, Computer Shopper, and PC Gamer editors have all chosen Velocity Micro systems as some of the industry's best-performing, highest-quality, and most reliable PCs.
Media Contact:
Josh Covington
804.419.0908
jcovington@velocitymicro.com