Today, we're happy to announce that we're officially an Ansys Hardware Partner!
What is Ansys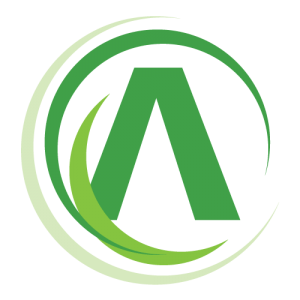 Ansys is an extremely powerful software suite known for its prowess in engineering simulation applications. Used by 96 of the top 100 industrial companies on the Fortune 500 list, Ansys software has applications to dozens of industries including aerospace, automotive, defense, electronics, energy, materials and chemical processing, turbomachinery, consumer products, healthcare, and sports. What makes Ansys unique is its scalability. Whereas many software suites are frequency bound or just lightly threaded, Ansys takes advantage of as many processing cores as are available to accelerate its simulations. This means a faster workstation means a faster simulation. And that's where we come in.
What does this mean?
As a hardware partner, we now have access to resources, licenses, and benchmarks to help us configure and optimize workstations designed to absolutely crush Ansys.
We're in the process of running our own benchmarks and other tests on a few select configurations, including the incredible 128 core AMD Epyc powered HD360A to be posted here, so stay tuned. In the meantime, check out our Ansys landing page to learn more or start exploring our offerings. As always, our expert sales team is available to assist with any workstation configuration questions you have – 804-419-0900.
The following two tabs change content below.
Josh Covington
Josh has been with Velocity Micro since 2007 in various Marketing, PR, and Sales related roles. As the Director of Sales & Marketing, he is responsible for all Direct and Retail sales as well as Marketing activities. He enjoys Seinfeld reruns, the Atlanta Braves, and Beatles songs written by John, Paul, or George. Sorry, Ringo.
Latest posts by Josh Covington (see all)