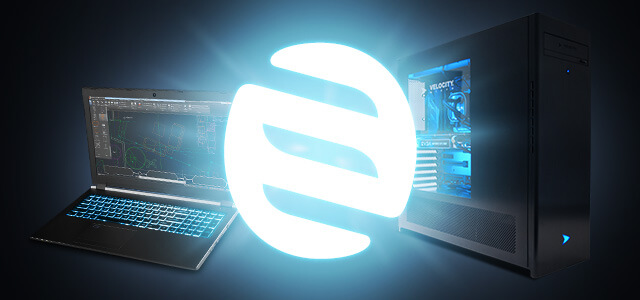 Gaming PCs and laptops are typically expensive devices. Not everyone has thousands of extra dollars on hand at all times to spend on a new gaming PC.
Instead of complete draining your bank account it may make sense for some people to simply finance their new gaming PC. Most reputable sites like ours offer some sort of financing option if you are planning on buying a PC. Financing lets users purchases systems they may not otherwise be able to afford. You could even purchase a desktop and laptop and bundle them together with financing.
Velocity Micro offers financing through "Bread" which gives you a flexible way to pay for your PC over time. You will be able to make simple monthly payments, and can even pay off your loan early if you are able to save up some extra cash. Once approved bread automatically finds a plan that fits your budget. All the hassle and headache associated with normal financing options are removed.
Financing a gaming PC gives you a level of financial flexibility not previously available in the PC market. Head over to the Velocity Micro store, select and configure a PC or laptop that fits your needs, then apply for financing at checkout. It's a great way to get that gaming PC you have had your eye on without busting your budget.
The following two tabs change content below.
Charlie O'Donnell
Charlie has been a member of Velocity Micro's team since 2018. He has a love for both graphic design and PC gaming.
Latest posts by Charlie O'Donnell (see all)