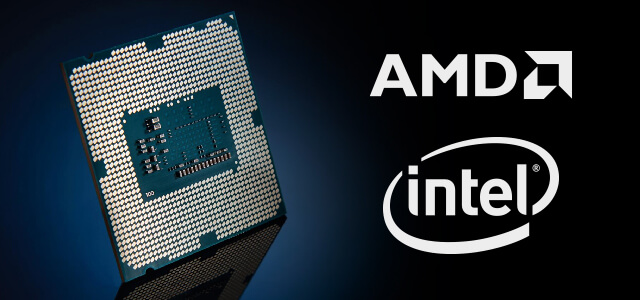 Intel and AMD have been going back and forth in the workstation PC market over the last few years. Each company offers a wide range of capable processors for workstation duty, but which is the best?

Intel Workstation CPU Line
Intel Core i9-9820X
Intel Core i9-9800X
Intel Core i9-9900X
Intel Core i9-9920X
Intel Core i9-9960X
Intel Core i9-9980XE
Intel Core i9-9940X
Intel Core i9-7960X
Intel Core i9-7980XE
Intel Core i9-7940X
Intel Core i9-7920X
Intel Core i9-7900X
Intel Core i9-7820X
Intel Core i9-7800X
Intel's current line of Workstation CPU's in 2019 looks to offer maximum performance per core, at maximum prices. They offer processors ranging from 6 to 18 cores with full hyperthreading support.
All that power comes at a price, then top end Intel i9-9980XE comes in at $1,799.99. That certainly isn't cheap, especially when compared to competing AMD Threadripper CPU's.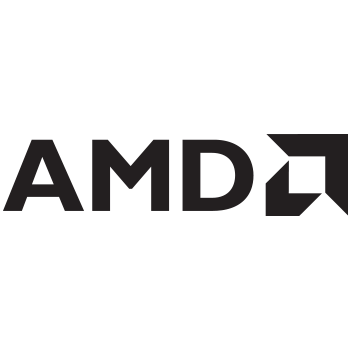 AMD Workstation CPU Line
Ryzen Threadripper 2990WX
Ryzen Threadripper 2970WX
Ryzen Threadripper 2950X
Ryzen Threadripper 2920X
Ryzen Threadripper 1950X
Ryzen Threadripper 1920X
Ryzen Threadripper 1900X
Intel CPU's still maintain a slight edge when it comes to instructions per clock. However, Ryzen tackles this by offering significantly more cores, for way less money.
The top end AMD workstation CPU, the Threadripper 2990WX offers 32 cores with hyperthreading for $1699.99. That is 16 extra physical cores for $100 less dollars than Intel's most powerful chip.
This type of value can be found up and down AMD's line when compared to Intel's workstation chips. At each intel price point you can find a Threadripper part offering more cores and similar clock speeds.
Choosing the CPU for You
Note: Intel also offers Xeon processors with ECC RDIMM memory support
For most users, the AMD price to performance ratio will make it the best choice. However, if core count is not as important to you as clock speed or IPC, the intel line is still king in the department.
If your workload still benefits from high single core speeds, Intel is definitely worth a look. For mixed multi core workloads AMD simply offers a better value.
The following two tabs change content below.
Charlie O'Donnell
Charlie has been a member of Velocity Micro's team since 2018. He has a love for both graphic design and PC gaming.
Latest posts by Charlie O'Donnell (see all)