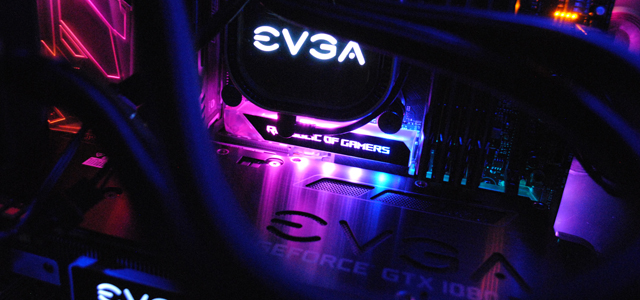 The custom PC market has heated up in recent years. Sales of Custom PC components have shot up dramatically with consumers opting to build their own systems rather then go for pre-built computers.
There are several reasons for this increase including…
Increased Component Compatibility: Manufacturers have simplified PC component installation in recent years.
Availability/Selection: When shopping for PC components in the past, you may have had only a handful of high end parts to choose from. Now there are seemingly endless high-quality options, for cases, RAM, hard drives, fans, GPUs, CPUs, and cooling.
Pricing: Building a computer is more affordable than ever. With affordable parts available from entry level productivity systems to high end gaming machines.
The market has really matured, with manufacturers delivering exactly what consumers want, and are asking for. In addition to these factors there are several reasons you should consider building your own PC instead of buying a pre-built machine.
Why You Should Build Your Custom PC
Pricing: You may find that taking advantage of sales, used parts, or bundles may lead to reduced final costs. You are also not paying for labor, or warranty service which should ultimately lower your cost
Experience: Building your own system can be a fun and rewarding experience. You are learning a new skill and may feel more connected to your system once complete.
Customization: You can find pre-built systems that offer a decent level of customization… but nothing even close to what you can accomplish with a custom PC build. Case, Cooler, wiring, component color, and fan color are just a few of the potential areas available for customization. Building a PC that is unique to you is incredibly rewarding.
Component Selection: When you build your own PC, you can select every single component, which allows you to create a "purpose built" PC. You can tailor the system specifically to your exact needs, which is something that your typically can't do with pre-built systems.
The following two tabs change content below.
Charlie O'Donnell
Charlie has been a member of Velocity Micro's team since 2018. He has a love for both graphic design and PC gaming.
Latest posts by Charlie O'Donnell (see all)