Since our first Editors' Choice award, no other PC builder has been able to match Velocity Micro's PCs in craftsmanship, performance, and quality - and that includes Dell, HP, and all the rest of the mass produced competition. Here are just a few reasons to choose Velocity Micro over Dell and HP:
Premium Parts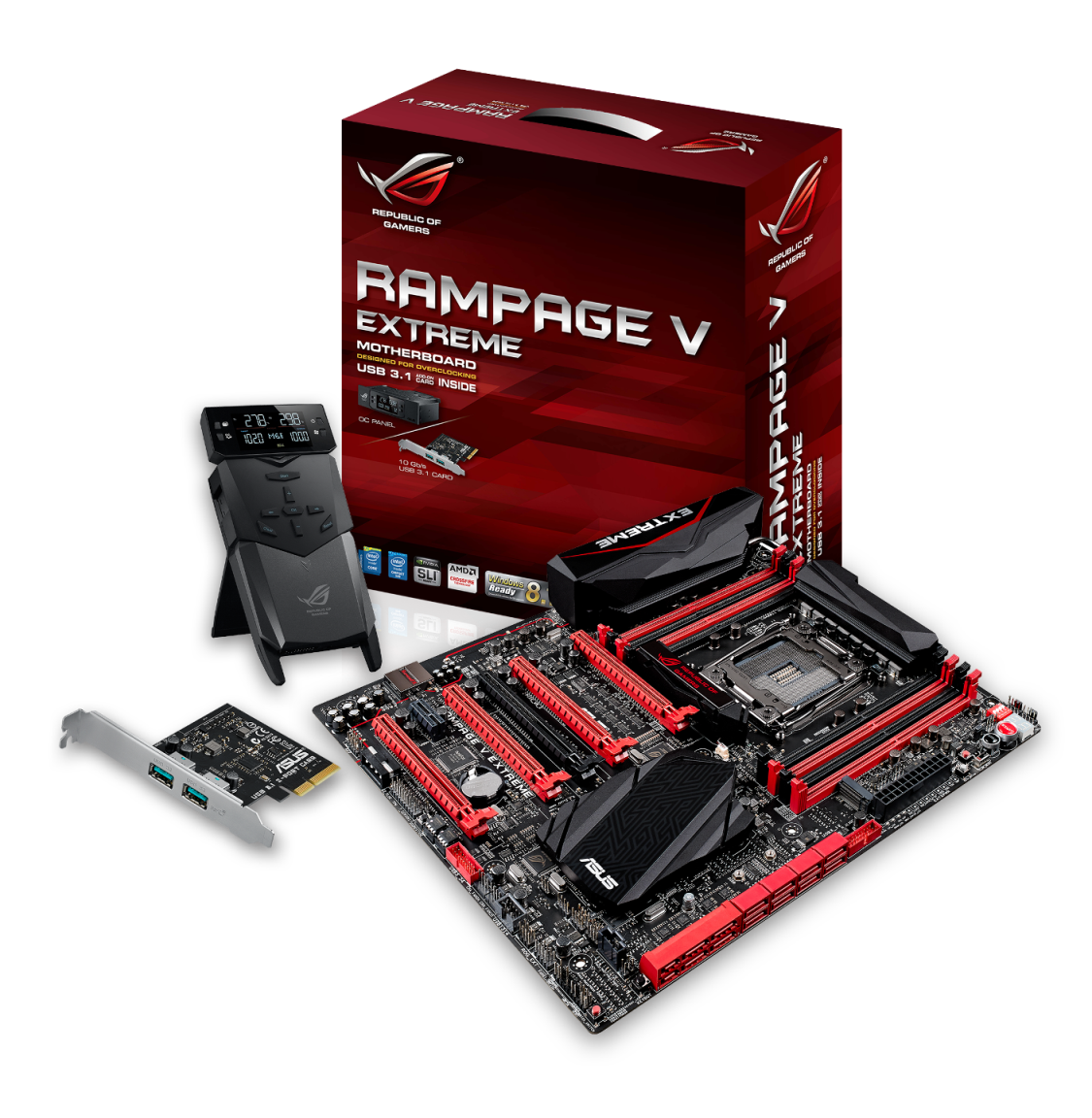 Not all PC parts are equal. Some are qualified for higher performance and longevity at the production facility and packaged individually for retail sale. Other lower performing components are mass-packed and sent off to the large OEMs.
Whereas Dell and HP tend to use the mass-packed OEM grade components because they're cheaper, we use only the retail versions of those parts. They're more expensive, but they'll outperform and outlast the OEM grade option every time.
Read about the differences between Retail and OEM parts.
Build Process and Wiring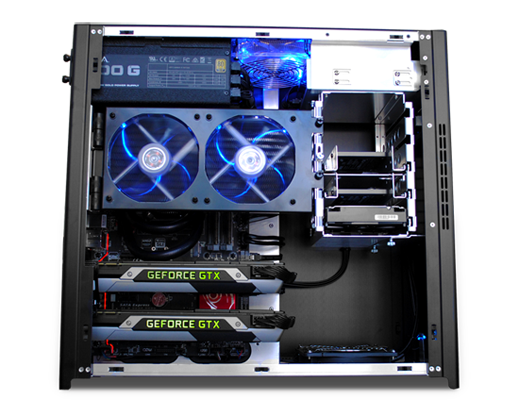 Dell and HP desktops are designed to be snapped together and moved down an assembly line as quickly as possible, sometimes in under one minute. Wiring is often bundled into a ball inside the case, obstructing airflow and making future upgrades virtually impossible.

We obsess over every custom PC we create. During our extensive production process, each screw is turned by hand by a single engineer and each wire tucked away with care or optimal cooling and aesthetics. There are no assembly lines here.
Find out more about our assembly process

Performance
As a direct result of our use of premium parts, our expert tuning, and our care and craftsmanship, Velocity Micro PCs significantly outperform similarly configured systems from Dell and HP. Period.
Testing Process
We put every PC we build through an extensive 200-point QA checklist and overnight burn in to ensure it's perfect before it leaves our warehouse. Massive OEMs like Dell and HP don't even boot many of the desktops they build, let along put them through such a process.
Aluminum chassis
We only use 100% aluminum chassis. Yes, they're more expensive, but aluminum is lighter and better dissipates heat for a more stable, longer lasting system. The plastic and steel alternatives trap heat which is often the cause of a PC's early death.
No Bloatware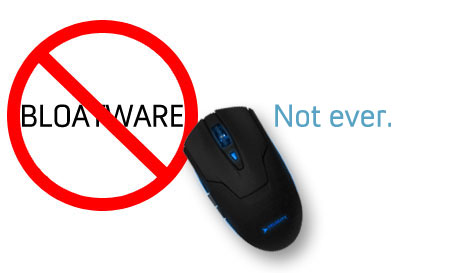 Free trials and demo software that you didn't ask for, or as we call it "bloatware," is big business for Dell and HP, and one way that they're able to keep prices so low. Problem is, bloatware also slows down your PC down by hogging resources, turning what should be fresh start into a cluttered and frustrating experience. We install no bloatware onto our PCs. We never have, and we never will.
Lifetime US-Based Support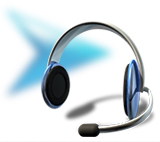 Every PC that leaves our warehouse comes with complimentary lifetime business hour phone support, 100% based in the USA. We'll never charge you for support and never outsource that support anywhere overseas. Those are two things the competition simply can't say. Dell and HP both save money by outsourcing support, and often even charge for that support after the first year of ownership.
Based in the USA

Every Velocity Micro product ships from and is supported by our corporate headquarters in Richmond, VA. It's more expensive to do it this way, but we feel that the benefits to the local community and economy far outweigh the cost savings of outsourcing production. Remember when Dell and HP shipped products from the USA? Neither do they.
Longevity
Because of everything above, our PCs seem to just last and last, often years longer than comparable PCs from the competition. This simply translates to better overall value for you, the consumer.
| | |
| --- | --- |
| US | THEM |
| Only premium, retail-grade boxed parts go into a Velocity Micro PC | Use OEM-grade parts which are slower and less reliable |
| Extensive build process and meticulous wiring | Assembly line build with no routing of wires |
| A trophy case full of awards for performance and quality | Not known for either speed or performance |
| Extensive 200-point QA checklist | Very little QA process if any |
| Only use 100% aluminum chassis | Exclusively use plastic and steel cases |
| No bloatware or unwanted programs | Often full of trials and other bloatware that slows down performance |
| Lifetime phone support 100% based in the USA | 1-year of support with a standard warranty, fulfilled through call centers overseas |
| Ships from Richmond, VA, USA | Mass produced in China |
| Last longer and are more reliable | Often need replacing every few years |