As your CAD designs get more complex, you need a workstation PC with hardware that's powerful enough to keep pace. Velocity Micro's workstations are designed for smoother operation and real time visualization to maximize your workflow. We use only the most advanced components put together with a level of care and craftsmanship that the competition simply can't match to build a faster, more efficient workstation PC that takes you from concept to a completed AutoCAD design quicker than ever before.
Don't see what you need?
Contact
our expert sales and engineering teams for help with a fully custom configuration. 804-419-0900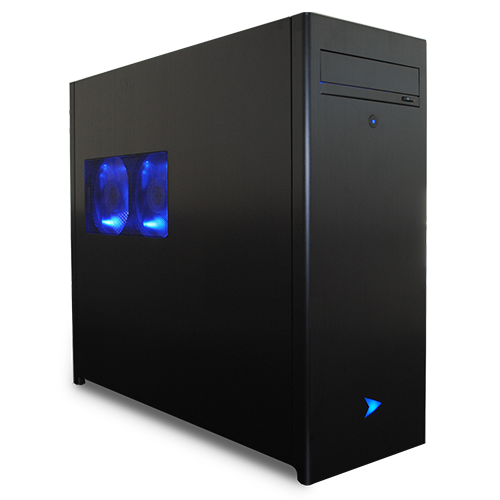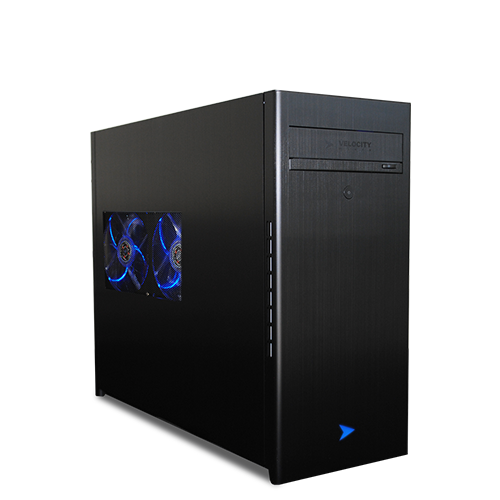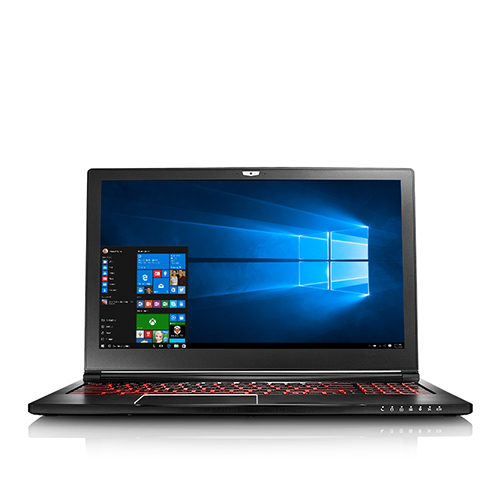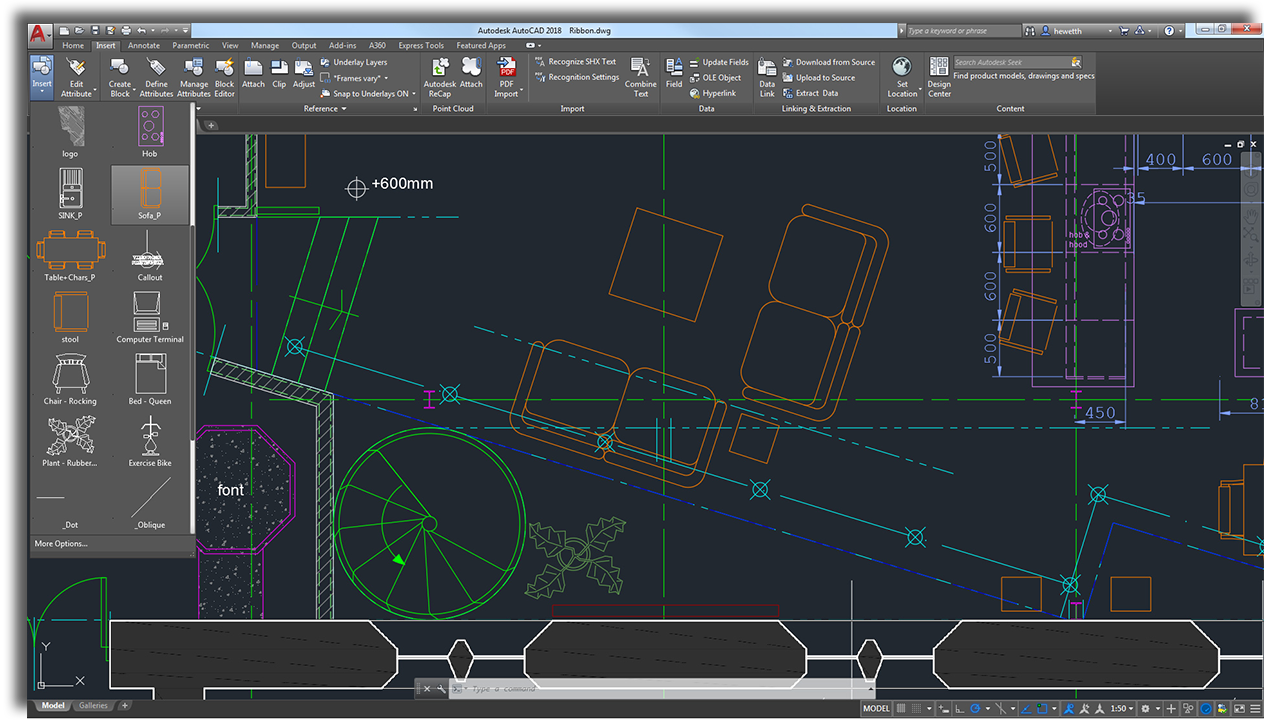 Even the less demanding 2D AutoCAD designs used by many architects can be accelerated by the premium hardware of a Velocity Micro workstation. These applications are largely single threaded, meaning single core processor speed is critically important when paired with the proper RAM and solid state boot drives.
Just like 2D design, 3D AutoCAD modeling is generally not multi-threaded either, meaning single core processor speed is much more important than adding multiple cores your applications won't access. These 3D CAD workstations are optimized for maximum performance without the waste of those additional cores. Pair with a professional grade Quadro GPU for higher precision and accelerated render times.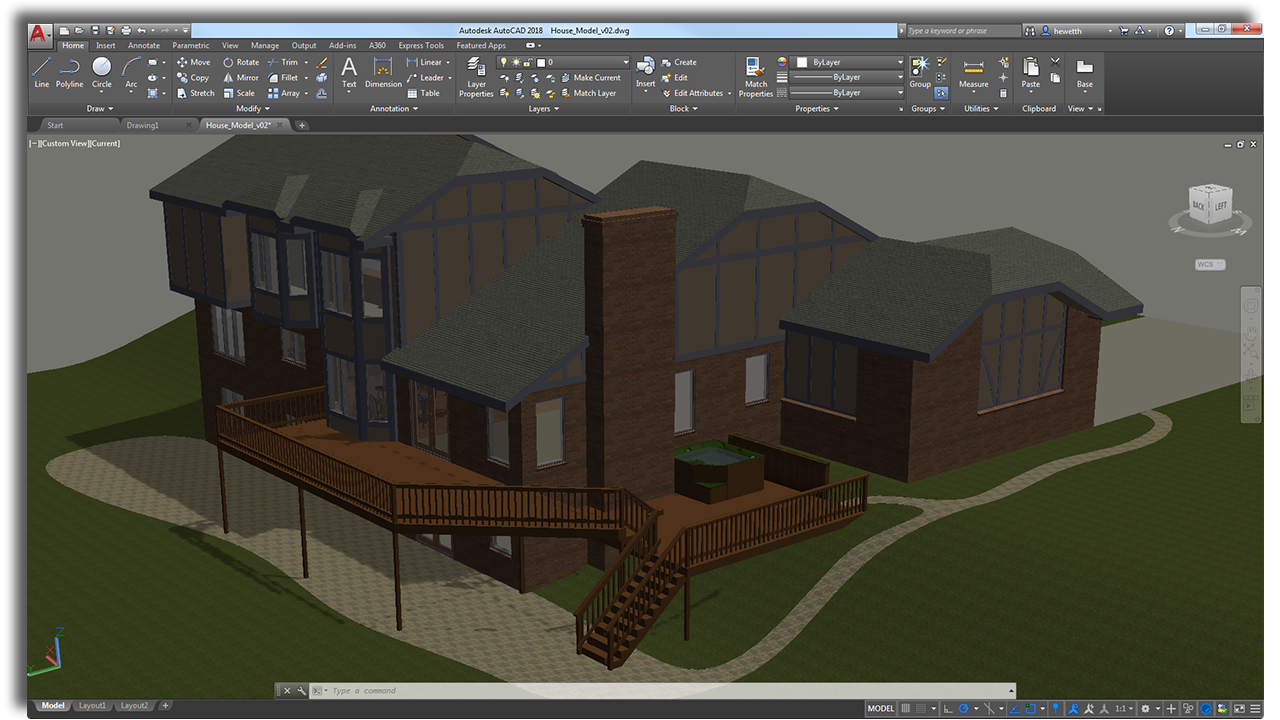 We use only the very latest retail grade components in our workstations designed for AutoCAD. Each component in our online configurator has been chosen by our expert engineering team for these specific applications to provide maximum performance and the utmost reliability, ensuring that your hardware never gets in the way of your design.
Velocity Micro's heritage began 20-years ago building ultra-performance desktop workstations. Since then, we've won nearly every award possible for design, support, and quality there is, and continue to build incredible custom systems to this day. Our architecture and engineering workstations are simply without equal. A few reasons to choose Velocity Micro:
Expert overclocking – free CPU power without risking reliability or longevity
Lifetime, 100% US-based Support – never routed offshore
Owned and operated in the USA – and always will be
Meticulous build quality – there are no assembly lines here
Velocity Micro | 500 Southlake Blvd., Richmond, VA 23236
© 2018 Velocity Holdings, LLC. All rights reserved.