Anytime during the life of your PC, you have the option to return your system to our factory for basic interior cleaning, general maintenance, driver and BIOS updates, operating system updates, discounted component hardware upgrades, and standard performance tuning and benchmarking. Generally suggested every 15 to 18 months for optimal performance and longer lifespan.

You've already invested in a great Velocity Micro system, and instead of starting over, you can save considerably over the cost of a new system and still have a completely updated system. Also, all upgraded hardware carries a 1 year warranty, too!

Get StartedSee Price List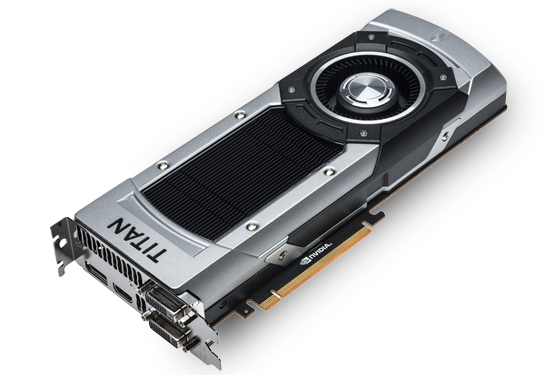 Components you can upgrade or replace:
New motherboard with Intel processor
New or additional RAM
New Nvidia or AMD video card or multi-card options
New or additional storage - Our new Samsung solid state hard drives are simply amazing!
New power supply - historically, this component is usually first to fail in any PC
New version of Windows - we offer Windows 7 Pro or Windows 10
New version of Microsoft Office
New version of Antivirus and anti-malware
New or additional optical drive - DVD or Blu-ray, including software playback solutions
New sound card
New Wifi card - the latest 802.11AC standard is a big improvement
How it works: 
Email our upgrade team to schedule bench time. We'll reply to personally consult you on your goals for the upgrade and send the paperwork needed to get you started.
Once we have that back, we'll email you a prepaid UPS shipping label. Just attach to your package and you're all set!
We'll receive the unit in our Richmond, VA warehouse for evaluation and upgrade. If you've opted to have our engineers recommend hardware based on need, we'll contact you within 2-3 working days
Your upgrades will be completed and tested before being boxed up and sent back to you!
Typical lead time: 5 working days + shipping time
Next Steps: 
We start by scheduling your incoming system for basic maintenance so that it hits the lab as soon as it arrives, minimizing downtime for you as much as possible. To schedule your upgrade, email upgrades [at] velocitymicro [dot] com or visit our new upgrade configurator.