At Velocity Micro, we build our machines to be fast, powerful, and reliable. When you bought your Velocity PC, you got a great system made from premium parts. Our lifetime upgrade program helps you get the most out of your investment. When you buy your system from us, our commitment to you lasts for as long as you have your computer. Anytime you want, you can send your rig back to our factory for cleaning, repair, or to get an upgrade.

Our engineers can help keep your computer running like new. When you're need of a faster system, our upgrade program can save you a lot compared to buying a new PC. All upgraded hardware comes with a 1 year warranty, and free phone support for life. To keep your computer in peak condition, we recommend sending it in for turning every 15-18 months.

Get StartedSee Price List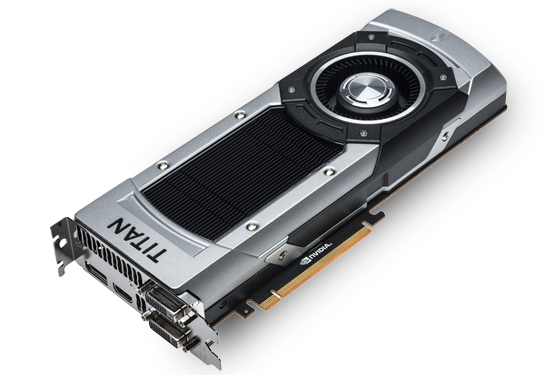 Components you can upgrade or replace:
We only use premium, retail-grade components to assemble our computers. This makes them faster and more reliable than many pre-built systems. Retail parts are also easier to upgrade. When you're ready to upgrade your PC, our engineers can swap out anything you want, including:
The latest processors from Intel or AMD
Updated motherboards
New or additional RAM
A better graphics card
SSD or large volume hard drives
Replace your power supply - Historically, this is one of the first things to fail in most PC's
New optical drives - DVD-RW or Blu-Ray. We'll even install the drivers!
Sound Cards
New Wifi cards - 802.11AC is a big improvement, especially for streaming!
In addition to new components, our team can also upgrade your software. Whether you want to update your anti-virus or install the latest version of Windows, we've got you covered.
Professional Maintenance
When you ship your computer to our factory, we'll check each part, giving them a thorough cleaning. Our engineers will update your system's BIOS and make sure you're running the latest version of Windows.

Then, they'll put everything back together and run tests to make sure everything is working properly.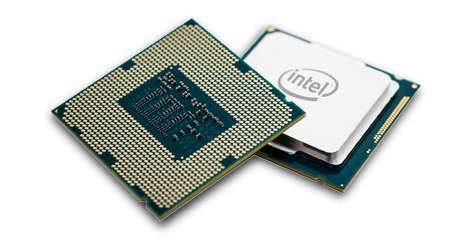 How It Works
Select what parts you want to replace in our upgrade wizard. If you have questions about the process, you can email our sales team. Once you place your order, we'll email you a prepaid UPS shipping label. Box up your PC, attach the label and drop off your system anywhere that accepts UPS deliveries.

Your system gets sent to our Richmond, VA facility. Once it arrives, our experts clean it and test the hardware to make sure everything is working like it should be. If they discover any issues, or you asked for them to recommend upgrades, they'll contact you. We'll install your upgrades and double check everything one more time.

Once we're positive your system is working perfectly, we'll box it up and send it back to you. The whole process takes about 5 working days plus shipping time.

You invested a lot into your PC. Our upgrade program means you'll get to enjoy a cutting edge system for years to come. Get started now!
Get Started