Revit software is designed for architects, structural engineers, and construction, but powerful software requires extreme hardware. If you're using Revit with an off the shelf or underpowered workstation, you're missing out on it's true potential.
At Velocity Micro, we've been building workstations designed and optimized for Revit since day one. Our custom build options allow you to focus on the components for your specific workflow to maximize the performance for your investment. Choose an option below to get started or contact our team for assistance. Don't see what you need?
Contact
our expert sales and engineering teams for help with a fully custom configuration. 804-419-0900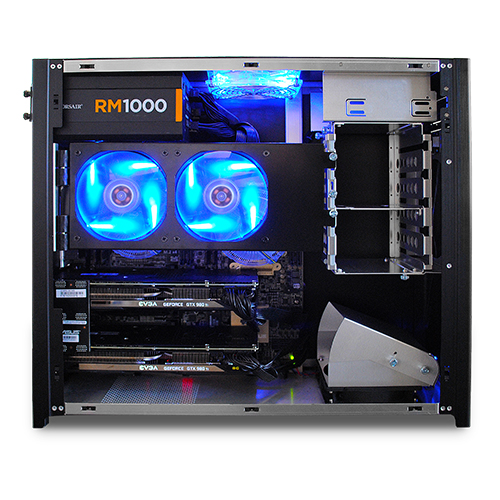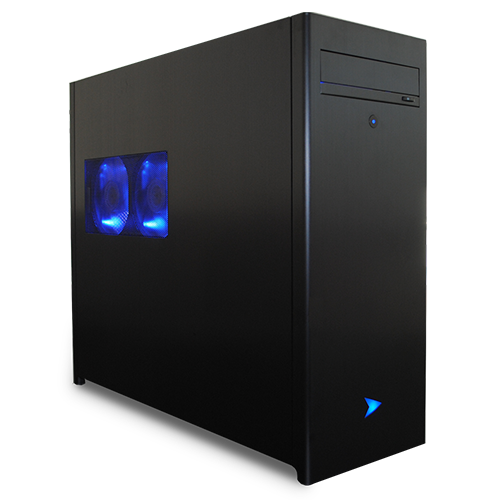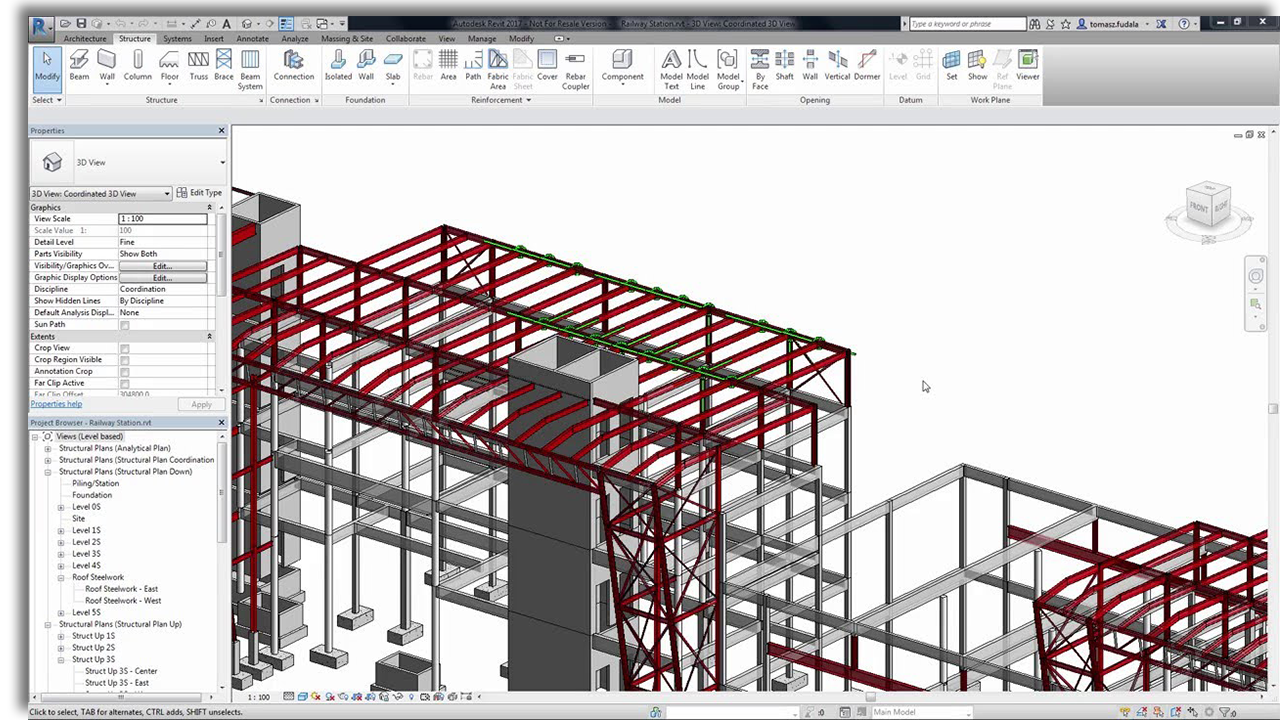 If your workflow consists of using Revit for modeling and design rather than rendering, we recommend focusing on a system with a lower core count and higher core speed such as our ProMagix HD80. These applications are generally single threaded, meaning multiple CPU cores will not be utilized and so investing in a multi-CPU system will not produce a profitable return. For power users, we'll overclock compatible processors at your request, giving you even more core speed of the money.
Local rendering of Revit designs with Vray is a very multithreaded process, meaning investing in more cores (and multiple processors) will yield faster results. So if your workflow involves rendering, we suggest investing in multi-core, hyperthreaded processors like Intel Core i7, i9, or Xeon or a dual CPU workstation like our ProMagix HD360MAX. For rendering with Octane Render, pair with a Quadro GPU or multiple Geforce GPUs for accelerated performance.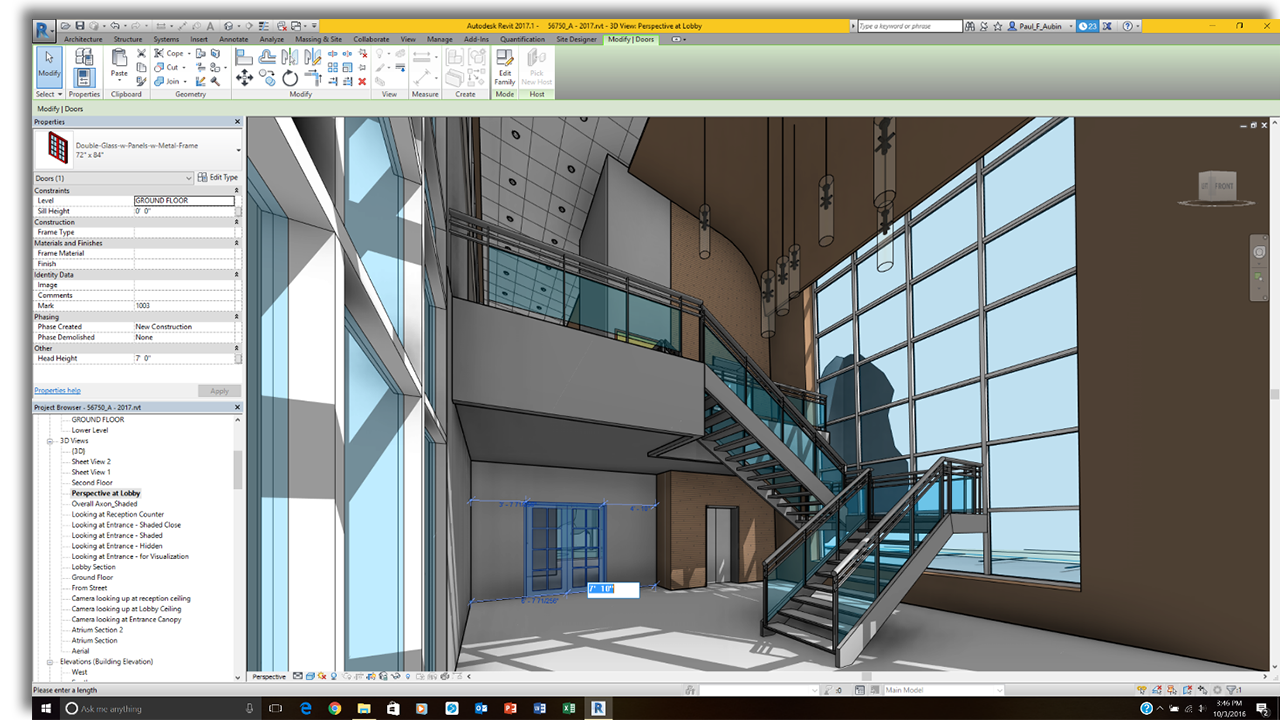 We use only the very latest retail grade components in our workstations designed for Autodesk Revit. Each component in our online configurator has been chosen by our expert engineering team for maximum performance and the utmost reliability, ensuring that your hardware never gets in the way of your creation.
Velocity Micro's heritage began 20-years ago building ultra-performance desktop workstations. Since then, we've won nearly every award possible for design, support, and quality there is, and continue to build incredible custom systems to this day. Our architecture and engineering workstations are simply without equal. A few reasons to choose Velocity Micro:
Expert overclocking – free CPU power without risking reliability or longevity
Lifetime, 100% US-based Support – never routed offshore
Owned and operated in the USA – and always will be
Meticulous build quality – there are no assembly lines here
Velocity Micro | 500 Southlake Blvd., Richmond, VA 23236
© 2017 Velocity Holdings, LLC. All rights reserved.