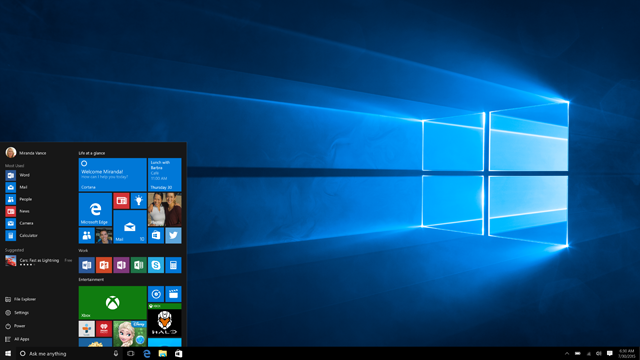 With the launch of Windows 10 and its laundry list of cool new features comes the same question as with every other major Windows release – which version is best for me and my needs? Is the Pro version worth the investment over the standard Home edition? Fortunately, because Microsoft is claiming that Windows 10 will be the "last version of Windows" (with major launches replaced by incremental ongoing improvements), this will hopefully be the final time that you'll have to wade through a confusing list of features and options to choose a Windows version that fits your specific needs. And also fortunately, without an "Ultimate" version of Windows 10, things are a bit more straightforward than they have been in the past.
Let's go over some of the key similarities and features of Windows 10 Home vs Pro: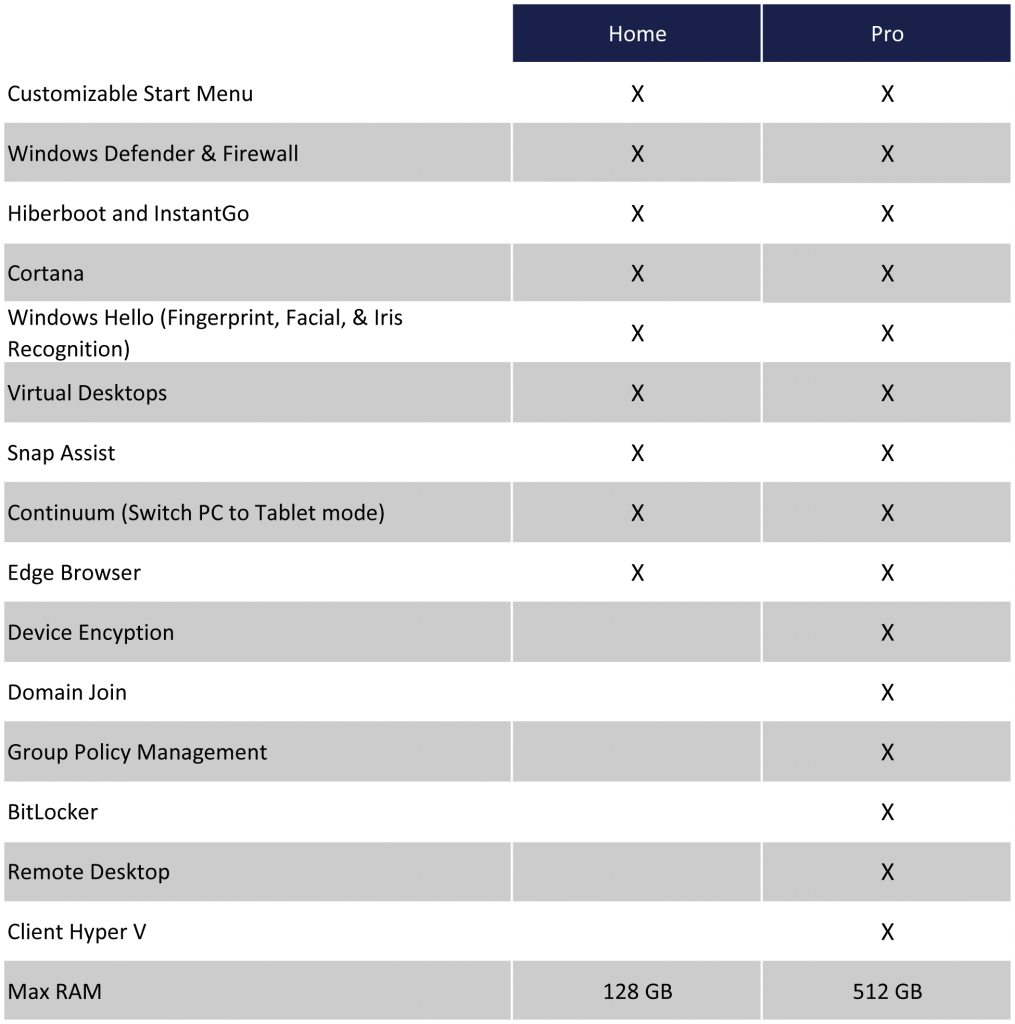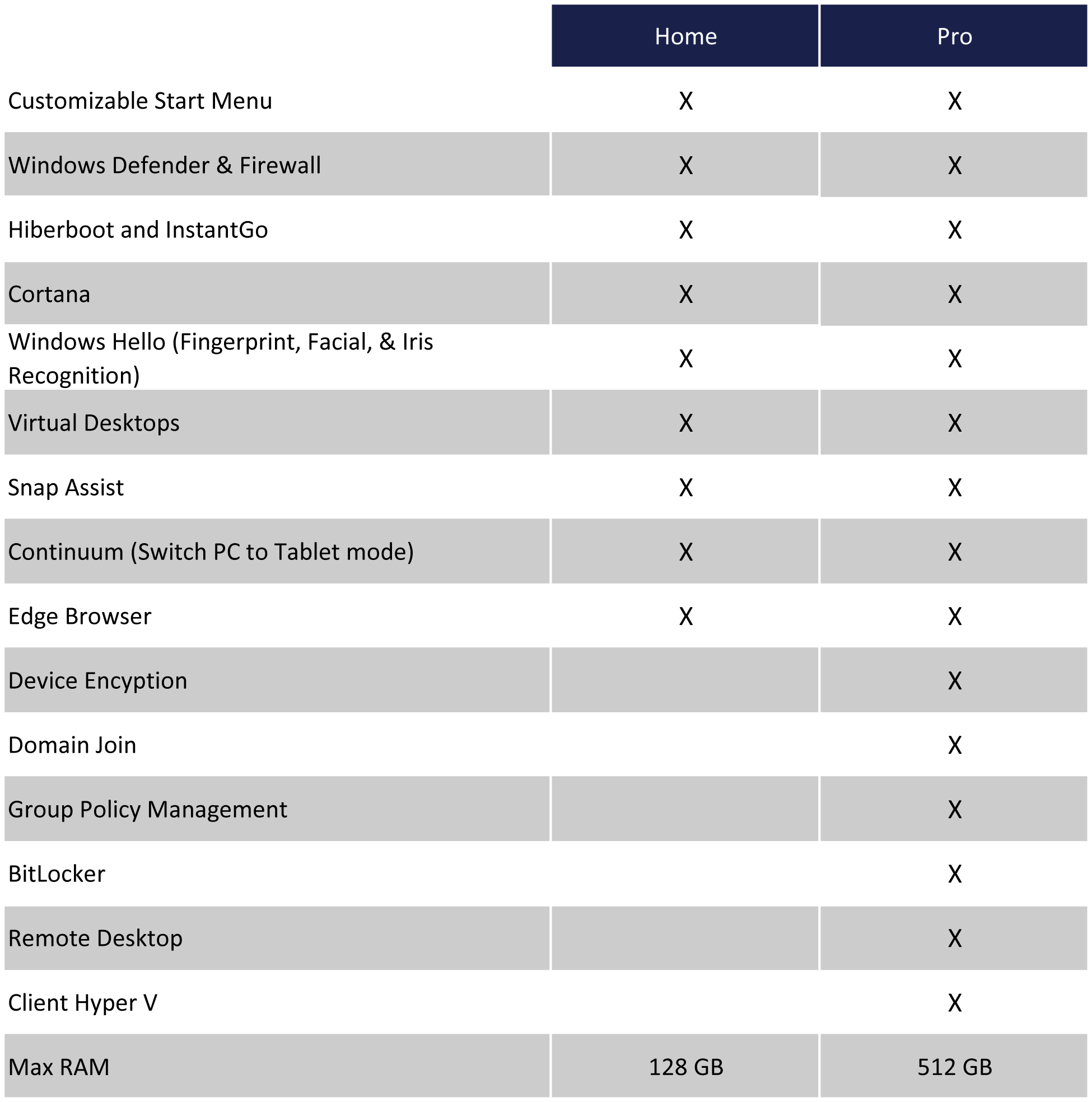 As you can see, for most standard users, Windows 10 Home contains all of the features you'll want or need including the cool new additions like Cortana, Edge Browser and improved Biometric security. Similar to previous versions of Windows, Pro versions of Windows 10 come with features intended for businesses and connecting to professional networks such as Domain Join and Remote Desktop. Still, for power users who won't settle for anything but the best, Windows 10 Pro offers a few interesting options such as Client Hyper V – a Windows 8 carryover which allows the user to virtualize hardware for the purposes of running multiple Operating Systems on one computer – that are certainly enticing.
At the end of the day though, decision between Windows 10 Home vs Pro means weighing the additional cost of Pro vs. the benefits. The choice ultimately is of course yours!

The following two tabs change content below.
Josh Covington
Josh has been with Velocity Micro since 2007 in various Marketing, PR, and Sales related roles. As the Director of Sales & Marketing, he is responsible for all Direct and Retail sales as well as Marketing activities. He enjoys Seinfeld reruns, the Atlanta Braves, and Beatles songs written by John, Paul, or George. Sorry, Ringo.
Latest posts by Josh Covington (see all)