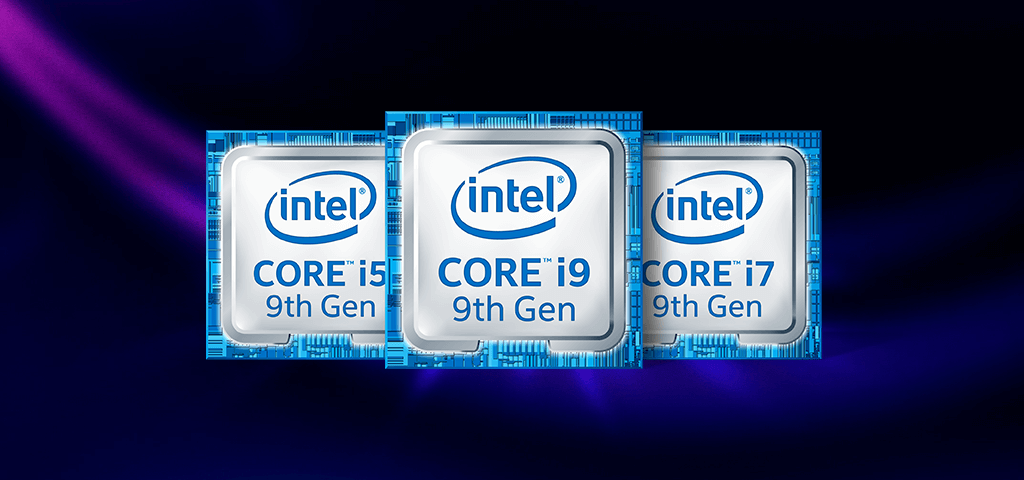 Intel has topped the charts when it comes to gaming CPU performance for years now. They have a huge lineup of CPU's in a variety of core counts and clock speeds. But which Intel CPU is the best for gaming? Today we will look at the best intel CPU's options for desktop and laptop users.
Best Desktop Intel Gaming CPU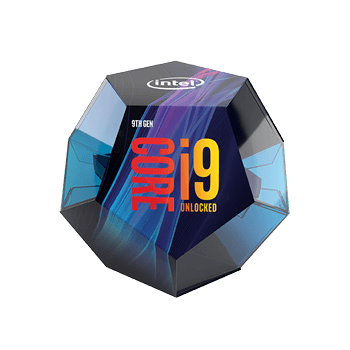 If you are looking to do high end gaming, the best CPU for desktop computers is currently the Intel Core i9-9900K. With 8 cores and 16 threads this processor is a beast. The 9900K is fully overclockable and able to hit 5.0GHz on all cores out of the box.
With proper cooling most models can be stably overclocked to 5.2Ghz. If you win the silicon lottery you may even find a chip that can reach 5.3-54GHz.
AMD has made a push in recent years and closed the gap quite a bit on intel CPU's, but at the moment the i9-9900K still reigns supreme.
Top 5 Intel Desktop Gaming CPUs:
While Intel's desktop CPU lineup tends to be fairly straightforward, when you look at the laptop options things can get confusing quickly.
The current king of the hill is the Intel Core i9-8950K. Unlike its i9 series desktop counterpart this chip does not feature 8 cores. The 8950K has 6 cores and 12 threads. For mobile users the Core i9 line merely denotes a boost in clock speed over Core i7 laptops.
The CPU is rated to operate from 2.9-4.8GHz. In a properly cooled machine, you may see all core boost up to 4.6GHz and single core boost hit the rated 4.8GHz.
Top 5 Intel Mobile Gaming CPU's:
Intel Core i9-8950K
Intel Core i7-8850H
Intel Core i7-8750H
Intel Core i7-8565U
Intel Core i7-8500Y
When dealing with mobile and desktop CPU's the next big thing is always right around the corner. Intel has already announced upcoming 9th generation mobile chips that up the core count and clock speeds to near desktop levels.
Velocity Micro offers a wide selection of desktops and laptops featuring a lot of the high-end gaming chips we covered today. Follow the links below to learn more.
The following two tabs change content below.
Charlie O'Donnell
Charlie has been a member of Velocity Micro's team since 2018. He has a love for both graphic design and PC gaming.
Latest posts by Charlie O'Donnell (see all)