Why does my L80 notebook seem warmer now than before?
Regular maintenance is required for the proper function of a computer system, even a notebook. If you have never cleaned the cooling fan on your system, it is likely overdue.
Remove the 2 screws retaining the cover as illustrated in the image below. Remove the cover and clean the exposed fan area with canned air designed for use in cleaning electronics.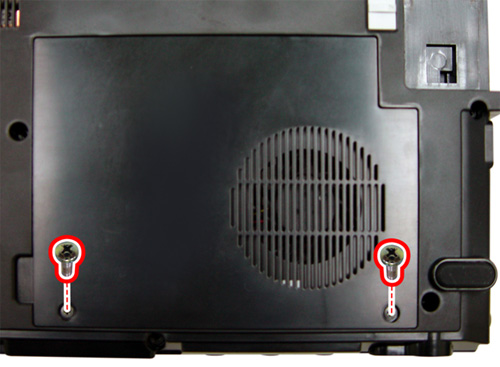 Below is an image of a clean stock cooling fan.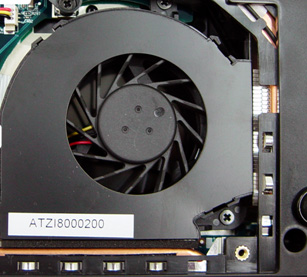 Return the cover and re-tighten screws.