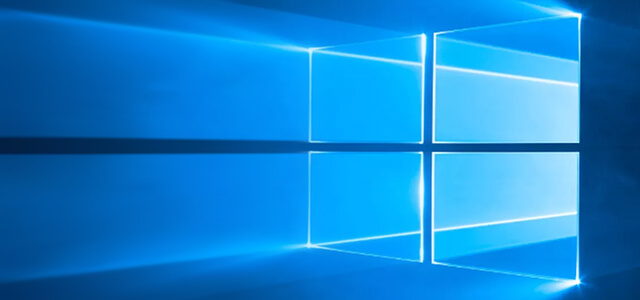 Last week, Windows 10 2004 was released to the public and is currently rolling out to devices worldwide. For most people there's nothing drastically different about this release, however there are a few things that are worth highlighting, with one in particular having potentially huge ramifications on the future of Windows as a platform
Let's start with the smaller stuff first and then we'll get to the big one.
Windows Hello PIN in Safe Mode
Does exactly what it says. You can now use your Windows account PIN to log in while using Safe Mode.
Windows Defender Firmware Protection
Windows Defender has a new feature, Windows Defender System Guard that checks the integrity of system firmware. This can include things such as USB firmware, Thunderbolt (a Thunderbolt exploit was discovered recently), storage drives, and any number of other devices in a system. Firmware exploits are on the rise, and it's good to see Microsoft taking a preemptive approach to protecting systems.
Microsoft Edge Browser
Late last year Microsoft put out a beta for a new version of its Edge browser. While Edge previously still shared a lot of heritage with ye olde Internet Explorer, the new Edge scrapped all of that in favor of using Chromium as it's base. For those who may be unfamiliar, Chromium is what forms the base of Google's Chrome browser, but unlike Chrome it does not have Google's branding or proprietary code and is entirely open source. That may not sound like a big deal at first, but the new Edge browser is now outperforming both Chrome and Firefox in many web-based benchmarks. While we suspect that most people will still stick with either Chrome or Firefox, it is a change that is worth noting.
Task Manager
This one is very minor, but now in the Performance Tab of Task Manager the current temperature of the video card is displayed along with its usage. Strangely, they did not do the same for the CPU, which would have been more useful in our opinion.
Virtual Desktops
If you make use of the virtual desktops feature, then you'll be glad to hear that you can now rename each desktop to anything you like. Again, a very minor change.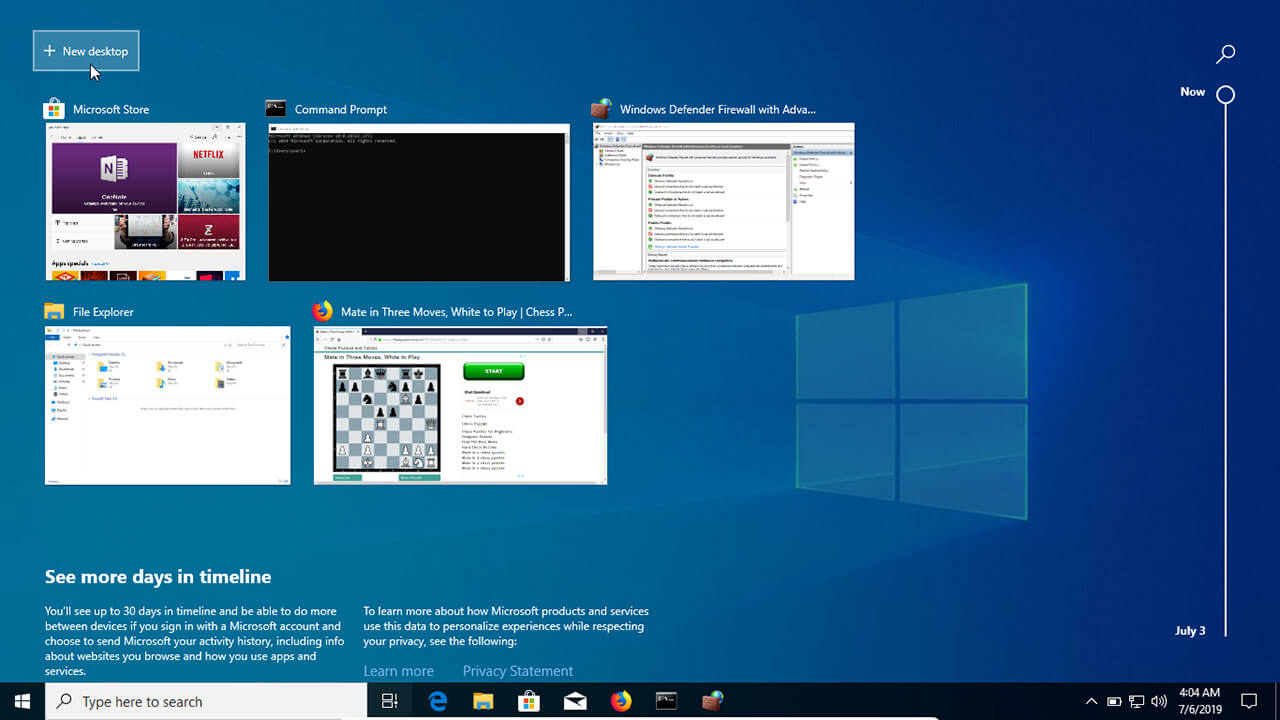 There's a whole bunch of other, even more minor improvements that aren't worth going into detail over, but that leads us to the big highlight of Windows 10 2004.
Windows Subsystem for Linux 2 (WSL 2)
Previously in Windows 10 1607, Microsoft introduced the first version of WSL for developers. It was a very minimal and barebones way of running some Linux terminal commands and installing a lightweight Linux OS image, but with the release of WSL 2 Microsoft has now included their own custom-made Linux kernel with version 2004. WSL 2 now has the ability to integrate with Windows Hyper-V and runs in its own virtual environment with vastly improved performance and less drain on system resources. It's also possible to replace Microsoft's kernel with the official Linux kernel and even to run full GUI Linux apps. Another part of WSL 2 is that Microsoft will enable Linux programs running under WSL 2 to utilize Windows resources such as storage and, very significantly, video cards using DirectX. This particular part of WSL 2 is coming in the near future, but has potentially huge implications for more games becoming cross-platform between Windows and Linux. That may sound like a pipe dream, but in the last few years the gap between Windows and Linux has been steadily shrinking more than anyone ever thought it would, and we may see a future where a program will run seamlessly on Windows 10, Xbox, and Linux with no porting or hacking required.
The following two tabs change content below.
Ryan is a senior engineer and Production Manager at Velocity Micro. In his spare time, he enjoys entering Carson Wentz lookalike contests and lifting heavy objects.
Latest posts by Ryan Batson (see all)