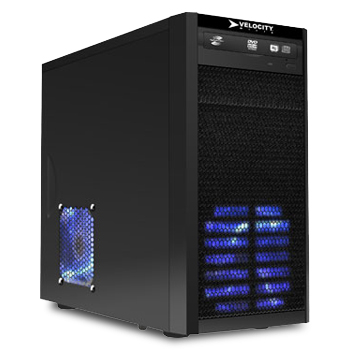 The debate between building and buying yourself a gaming PC has long been a hot topic for pro and amateur gamers. While there may be no hard and fast rule, the only certainty is that being a gamer requires a heavy investment. Unlike traditional gaming consoles which require you to shell out a comparatively modest amount of money, and are upgraded on an annual basis; computer gaming is literally evolving each day, with newer technology rapidly coming in to render the competition obsolete. Hence it is essential to know which approach is the best bang for your buck.
Basic, Low End Users
You fall into this category if your daily requirement from a computer include streaming movies and videos, using social media, performing minor office tasks, shopping and paying bills online. For such users, it is a much better alternative to buy a basic computer. Building a PC is a can of worms if you aren't familiar with CPU components, and chances are that several low end users are not. When you buy a pre-built machine, it usually comes with Windows installed, a mouse, a keyboard, a monitor and sometimes even speakers. If you try to build yourself a basic PC, then you may have to get all of these components as standalone products which can significantly increase the overall price. Plus, the convenience of buying a pre-built system surpasses the hassle of building one by a long shot.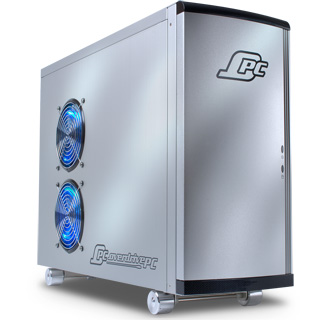 Gaming and Other Focused Needs
Whether you can afford a higher priced system, want to play the latest games supporting augmented and virtual reality, or you needs are more specialized, you can proceed to build yourself a powerful system. Top manufacturers sometimes ridiculously overprice a high end gaming PC, which can be built for a lot less on your own. Moreover you can create the perfect PC for 'you', by choosing to build a system. For example, gamers can easily compromise on the hyper threaded CPU that most pre-built devices come with, and instead can invest in a more powerful video card. Also for overclocking your system, you can choose which motherboard to get rather than being tied to a lock down system.
What if you don't Know How to Build?
Building a PC is not every one's cup of tea since we are not all engineers. During such times rather than simply paying a hefty price for high end products from a top company, there is a better alternative. Look for a company that specifically focuses on providing high end users with cutting edge gaming components. Such companies are passionate about building powerful gaming PCs, and can customize a product for you as per your requirements. Hence rather than going through the headache of choosing the perfect parts, let an expert in this domain build a system for you. Not only will it save you a lot of time, but you can also get the perfect product at a competitive price.
The following two tabs change content below.