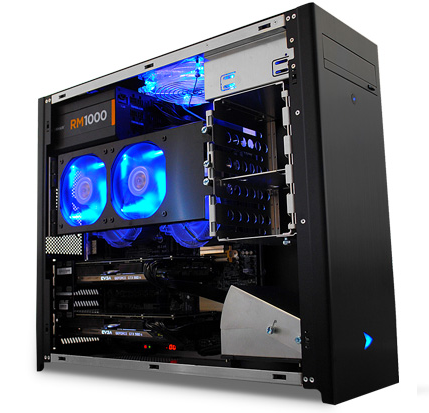 According to Statista, a statistics portal providing data and information from over 18,000 credible sources, the revenue generated from the sale of video games worldwide in 2015 was a staggering $101.62 billion! Clearly, the introduction of exciting new games every year is keeping gamers hooked to their gaming computers. If you are an avid gamer too, here are some of the top video games to look forward to in 2016.
Highly Anticipated Games of 2016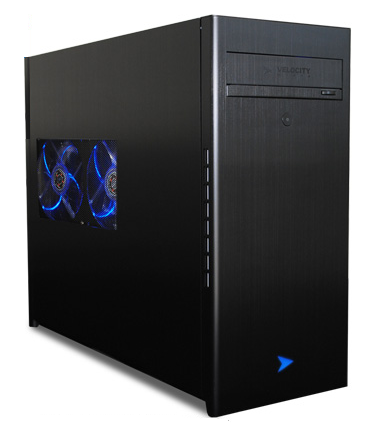 Far Cry Primal: If you are tired of the regular sci-fi stuff and yearning for a difference, here is a game that literally takes you back to prehistoric times. You need to make use of crude weapons and even call upon wild beasts and utilize their strengths to bring down your enemies. In fact, you play as a beastmaster and utilize vicious wolves and conniving owls to defeat enemy tribes. It is bound to be one of the most thrilling experiences to savor on your high tech gaming device.
No Man's Sky: This is a game for the true explorer in you. Here, you get the opportunity to explore the entire expanse of the universe, including planets, life forms as well as allied and associated dangers. Players can forge fresh technologies, discover new planets, create settlements and so on. What is more exciting is that these locations can then be shared with friends.
XCom 2: Every single day is an opposite one in this game. It showcases an alternate historical account to its predecessor, XCom. Here, the enemy is not known and Xcom, the rogue nation, is now a rebel alien. Our planet Earth has been taken over by these aliens and they have now transformed to a leaner as well as more agile operation. Clearly, the enemy is strong and can outsmart the gamer quite easily. The challenge that lies ahead is to get out of their control before fresh help arrives.

Deus Ex: Mankind Divided: This one is more than a game. It has a touch of real story telling, role playing and stealth. Being a part of this game is almost like being a part of the gaming world. So, if you are looking for a true blue gaming experience with a touch of realism, this one is likely to be your pick.
So, if you are still on the edge of choosing the best from the latest gaming computers to enrich your experiences, the time is now. Some of the best games you can lay your hands on await your participation in 2016.
The following two tabs change content below.