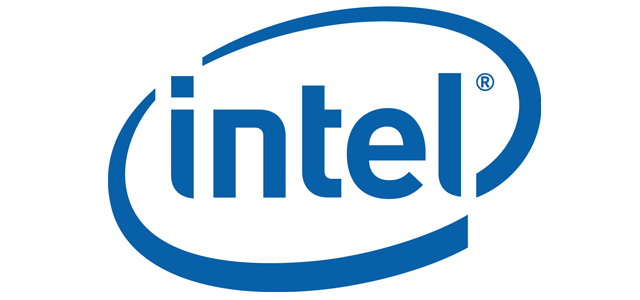 So you've decided it's time for a new performance PC and that Intel is the chip for you. Great! Now, which processor architecture/socket should you choose? Haswell (including the unlocked version Devil's Canyon) in an LGA 1150 socket or IvyBridge-E/EP in an LGA 2011 socket are the two main options, each with its own Pro and Cons, each filling a specific need for a specific type of customer. Let's break down those options to help you make an informed decision.
Haswell
Officially known as 4th Gen Intel Core, the Haswell microarchitecture is designed specifically for performance benefits at minimal power consumption, making it ideal for a wide range of users, form factors, and chipsets. Desktop versions of the Haswell processor use the LGA 1150 socket. Our Most Popular Haswell CPUs – Core i7-4790k, Core i7-4790, Core i5-4690, Core i5-4590 Pros
Lower pricepoint makes them more accessible to mainstream
6-10% improved performance at less power consumption than predecessor
Integrated graphics produce around 20% better performance than previous generation
1150 Socket is known for its overclockability and durability compared to previous generation 1155
Cons
Corresponding chipsets/socket are limited to 4 RAM DIMM slots
Best For – Mainstream Gaming, Home & Office
IvyBridge-E/EP
Officially known as 4th Gen Core i7 Extreme Edition processors for consumer and Intel Xeon E5 2600 v2 for workstation/Enterprise, IvyBridge-E is best for higher demand users. More efficient use of RAM and support for Quad channel memory make this the best choice for workstation applications and media creators. Desktop versions use the LGA 2011 socket. Our Most Popular Haswell CPUs – Core i7-4820k, Core i7-4930K, Core i7-4960X Pros:
6-Cores with Hyperthreading
8 RAM DIMM slots for a maximum 64GB RAM
Support of Quad Channel memory for nearly twice the memory bandwidth over Haswell
Cons
More expensive than mainstream Haswell
No integrated video option
Best For – Extreme Gaming, Workstation
The following two tabs change content below.
Josh Covington
Josh has been with Velocity Micro since 2007 in various Marketing, PR, and Sales related roles. As the Director of Sales & Marketing, he is responsible for all Direct and Retail sales as well as Marketing activities. He enjoys Seinfeld reruns, the Atlanta Braves, and Beatles songs written by John, Paul, or George. Sorry, Ringo.
Latest posts by Josh Covington (see all)