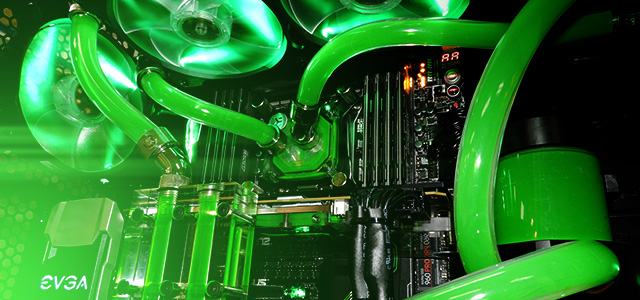 These days it seems like there is no limit to the number of pre-built gaming computers on the market. So how do you determine which one is the best?
Finding the Best Gaming Computer
For a computer to even be considered the best it needs to have a few core things.
High End Components
Excellent Build Quality
A Comprehensive Warranty
 Customizable Components
Off the Shelf Components
High End Components – Any system vying for the title of "the best" should feature high end top of the line components. If a manufacturer is only offering mid-level parts and promoting their system as offering the best gaming experience its time to look elsewhere.
Excellent Build Quality – Sometimes you will find a system running seemingly high-end components, but the manufacturer has cut corners when it comes to build quality, power supply, case, or other components. You should be able to find clearly documented illustrations and guidelines of their build process.
The internals of the system should also be neat, with cables routed and secured properly, and case fans free of performance sapping obstructions.
Comprehensive Warranty – Any gaming computer shooting for the title of the best should certainly come with a strong warranty. If a company won't stand by their product and offer quality support that should tell you something.
Customizable Components – The term best is extremely subjective, what's best for you may not be the best for me. So customization is important. Any high end PC being considered the top dog should offer a wide range of component flexibility.
Off the Shelf Components – Unlike Velocity Micro, most manufacturers buy OEM parts. The advantage of having off the shelf parts is that they are easily replaceable (no proprietary nonsense), and they offer individual warranties. This can save you a ton of headaches in the long run.
Hopefully this little guide helps you navigate the crowded pre-built PC market and find the "best" gaming computer for you.
The following two tabs change content below.
Charlie O'Donnell
Charlie has been a member of Velocity Micro's team since 2018. He has a love for both graphic design and PC gaming.
Latest posts by Charlie O'Donnell (see all)