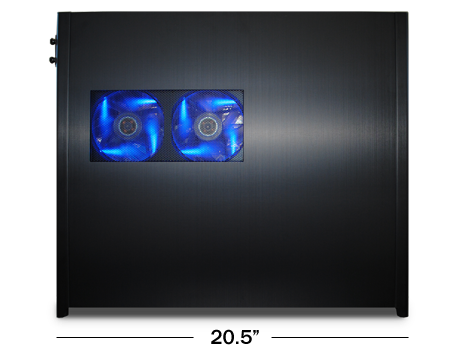 Did your friend just get one of those high end gaming computers for Christmas that he has been raving about since Thanksgiving? Perhaps he just bought a Raptor Z55 with a Skylake Processor, or maybe he got himself the Raptor Signature Edition. It is no wonder that he is not letting anyone else in its vicinity. You are hoping you can get him to have a LAN party but are not sure he would be open to it just yet? May be you should show your appreciation for his machine with some additional gifts for him. After all, it is the season of giving.
How to Choose a Gift for the Gamer Friend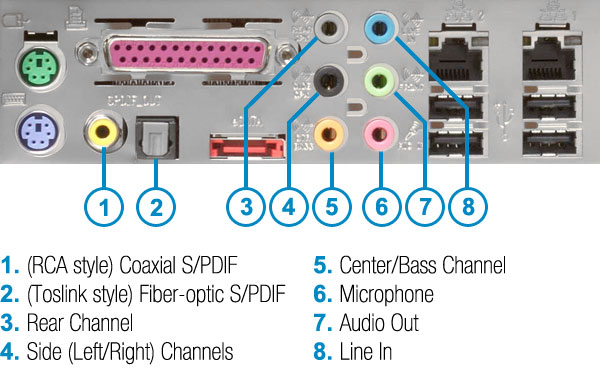 Headset: Nothing can crank up the gaming experience like getting a surround sound system that transports you completely into the world of gaming. If money is not a constraint, you can get your friend a Dolby 7.1 Digital Surround Sound headphone that is used by the professionals. If you are looking for something cheaper, you could still get a good pair of headphones that support most consoles. Be sure to check for compatibility with the PC though.
Mouse: The great thing about high end gaming computers is the amount of customization that it allows you. If you know that your friend opted for a cheaper mouse, having busted his budget on the PC itself, you could be the Magi who bears him the gift of a customizable gaming mouse that allows him maximum control over everything – from the scroll wheel to the sensor!

Keyboards: A good mechanical keyboard is an essential component of the gaming computer. You could opt for something that looks like a mean gizmo, with unusual backlights etc. However, the upgrade in keyboards need not be merely aesthetic. You could also get a keyboard that reduces keyboard noise so your friend can silently mash away into the night.
PC Games: Here is the obvious. Now that your friend has the high-end gaming PC, you can get him the advanced graphics games that he could not run before now. While he may have already landed his hands on Fallout 4, it would be a great idea to buy him the Fallout Anthology that comes with the PC version of Fallout, Fallout 2, Fallout Tactics, Fallout New Vegas and Fallout 3. An added perk is that the anthology comes in a display case that resembles the mini-nuke in the series and even makes the same sounds as the one in the game!
The following two tabs change content below.