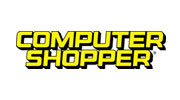 Computer Shopper, December 2008
Scored 8.2/10
Edge™ Z55
"Justly lauded for the quality and cleanness of its builds, [Velocity Micro] always adheres to a philosophy of functional minimalism that shows up in its PCs' outward design and performance."
"If beauty and functionality are as important to you as power, the Edge Z55 is tough to beat."
Full Review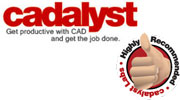 Cadalyst, November 2008
ProMagix™ W160 High Performance Workstation PC
Full Review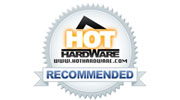 HOT Hardware, November 2008
Edge™ Z55
"We'd recommend the Z55 for anyone who is looking for a fast gaming desktop, especially if a pricier system is out of reach or outside the realm of budgetary sanity."
Full Review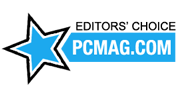 PC Magazine, November 2008
Scored "BEST OF 2008"
Raptor™ Signature Edition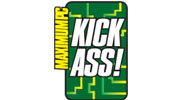 Maximum PC, November 2008
Raptor™ Z90
"Blazingly fast, aesthetically pleasing, and well made.The Raptor Z90 blew through our benchmarks."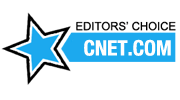 CNET, November 2008
Editors' Choice
Edge™ Z55
Full Review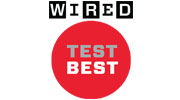 WIRED, October 2008
Scored 9/10 (Test Best 2008)
Raptor™ Signature Edition
"We're not arguing with the benchmark scores - or the price tag, which is half that of its closest competitor in the bunch."
Full Review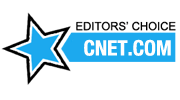 CNET, September 2008
Editors' Choice
Edge™ Z15
Full Review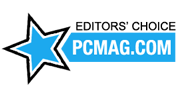 PC Magazine, August 2008
Editors' Choice
Raptor™ Signature Edition
Full Review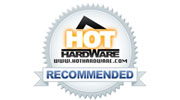 HOT Hardware, August 2008
Edge™ Z55
"It's not often that you hear the word "value" applied to an enthusiast system, but that is exactly what the Edge Z55 represents."
Full Review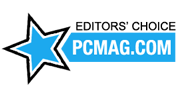 PC Magazine, July 2008
Editors' Choice
Vector™ Campus Edition
Full Review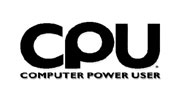 CPU Magazine, September 2008
Raptor™ Signature Edition
"Multimedia enthusiasts with deep pockets (but not Skulltrail-deep) should give the Raptor Signature Edition a close look."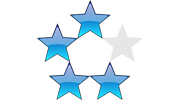 PC Magazine, July 2008
Scored 4/5
Edge™ E2250
Full Review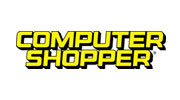 Computer Shopper, July 2008
Scored 8/10
Vector™ Campus Edition
"This ... system is loaded with extras you probably wouldn't expect, but will undoubtedly appreciate..."
Full Review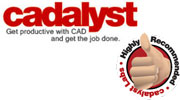 Cadalyst, May 2008
ProMagix™ W160 High Performance Workstation PC
"With its good performance and moderate price, the Velocity Micro ProMagix W160 reaps some of the benefits of its acquisition of Overdrive PC. Highly Recommended."
Full Review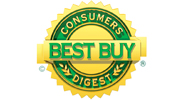 Consumer's Digest Best Buy, May/June 2008
Velocity Micro CineMagix™ Grand Theater
"…goes a step further and accepts a Cable Card provided by your local cable provider, allowing it to record all your subscribed channels, including premium channels in, in high definition. This model also has more than enough oomph for gaming."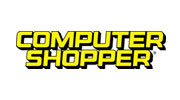 Computer Shopper, April 2008
Edge™ Z55
"If you don't feel like coughing up $4,000 or more for an über-expensive 3D performance rig but require more horsepower than a budget gaming PC has to offer, the Velocity Micro Edge Z55 is for you."
Full Review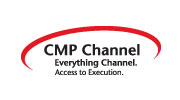 CMP Channel, February 2008
Raptor™ Signature Edition
"The Velocity Raptor is for users…who absolutely must have the best graphics and processors at hand."
Full Review
RETURN TO TOP OF PAGE