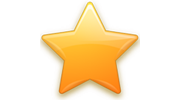 PC Magazine, November 2007
Blazing Quad-Core Rigs
ProMagix™ HD Custom Digital Media PC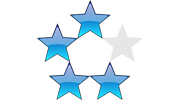 CNET, November 2007
Scored 8.0/10
ProMagix™ E2240
Full Review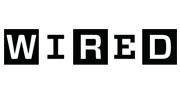 WIRED, October 2007
Scored 8/10
CineMagix™ Grand Theater Entertainment System
"The Windows-powered CineMagix…for TV junkies, the hunt is over."
"Elegant case looks at home in the living room. Stocked to the gills…"
Full Review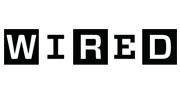 WIRED, October 2007
Scored 8/10
Raptor™ DCX Custom Gaming Computer System
"The Velocity Raptor is a graphics powerhouse…We dig the classic mod look of the case, as well as its side window for peeking at the primo components."
Full Review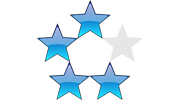 CNET, October 2007
Scored 7.6/10
ProMagix™ A50
Full Review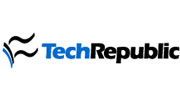 Tech Republic, October 2007
NoteMagix™ C90 Ultra
With a notebook like the C90 Ultra, you can take advantage of the pervasive workplace and get some real work done. And when you are done with the serious stuff, you can crank up a serious game requiring serious hardware and frag your friends."
Full Review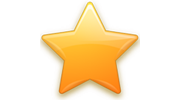 PC Magazine, September 2007
2007 Reader's Choice Award Winner for Service and Reliability
Velocity Micro received an overall service & reliability score of 8.6 out of 10, the highest among Windows PC manufacturers.
The average score for a Windows-Based PC was 7.8 out of 10.
Velocity Micro also received the highest reliability rating in the survey with a score of 8.6 out of 10, and the best "likelihood of recommending" score of 8.3 out of 10.
Full Review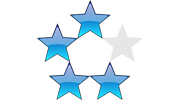 PC Magazine, September 2007
Gamers' Edge™ PCX Custom Gaming PC
Full Review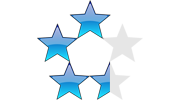 PC Magazine, September 2007
ProMagix™ HD Custom Digital Media PC
Full Review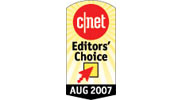 CNET, August 2007
Scored 8.3/10
2007 Editors' Choice Winner
Vector™ GX Campus Edition
Full Review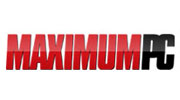 Maximum PC, August 2007
CineMagix™ Grand Theater
"A near-perfect balance of beauty and beast."
"...the Grand Theater will be not only a fantastic home-theater PC but also a rig that's adept at gaming."
"Velocity Micro seems determined to keep us addicted to muscle PC's."
"Ok, we'll admit it: We succumbed to Velocity's 'Come on, you know you want it' approach."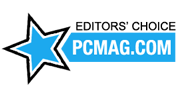 PC Magazine, July 2007
2007 Editors' Choice
Vector™ GX Campus Edition
Full Review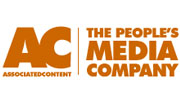 Associated Content, May 2007
Scored 4/5
ProMagix™ 2EE30
"You will really "wow" your friends with this desktop as well as "wow" yourself with the speed and brilliance of this desktop computer. If you are looking to purchase a new, or secondary computer, than I highly suggest taking a look at this one."
Full Review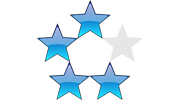 CNET, May 2007
Scored 7.8/10
ProMagix™ E2230
Full Review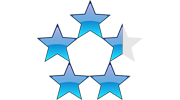 CNET, May 2007
Scored 8.7/10
Raptor™ DCX
Full Review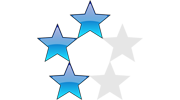 PC Magazine, April 2007
CineMagix™ Grand Theater System
Full Review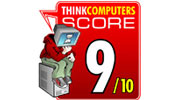 Think Computers, March 2007
Scored 9/10
Gamers' Edge™ DualXT
"you get what you pay for with this system. Some places charge you a ton extra for custom built systems; Velocity Micro has very reasonable prices... Your custom PC will be built perfectly and look better than a lot of other systems out there."
Full Review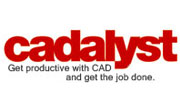 Cadalyst, March 2007
ProMagix™ W160
"All the test scores were on the high side, indicating all-around good performance for the system"
Full Review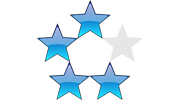 CNET, February 2007
Scored 8.2/10
CineMagix™ Grand Theater Entertainment System
Full Review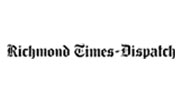 Richmond Times Dispatch, January 2007
The 2007 Consumer Electronics Show: High-tech Connections
"[Velocity] displays its systems in the giant booth with Microsoft. Velocity also showed off a gaming PC in the Intel coop"
"[Velocity Micro President Randy] Copeland said that he still manages to have a little fun during the week--it is Vegas, after all. He attended functions with vendors and partners.
'The parties are fun, but we're still working...There are business reasons for hanging out.'"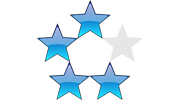 CNET, January 2007
Scored 8.4/10
Raptor™ Signature Edition
Full Review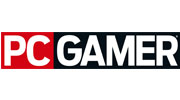 PC Gamer, January 2007
Scored "Excellent"
NoteMagix™ L80 Ultra
"The L80 Ultra packs a lot of features and one of the fastest processors on the planet, so it's a fairly good deal for gamers"
RETURN TO TOP OF PAGE