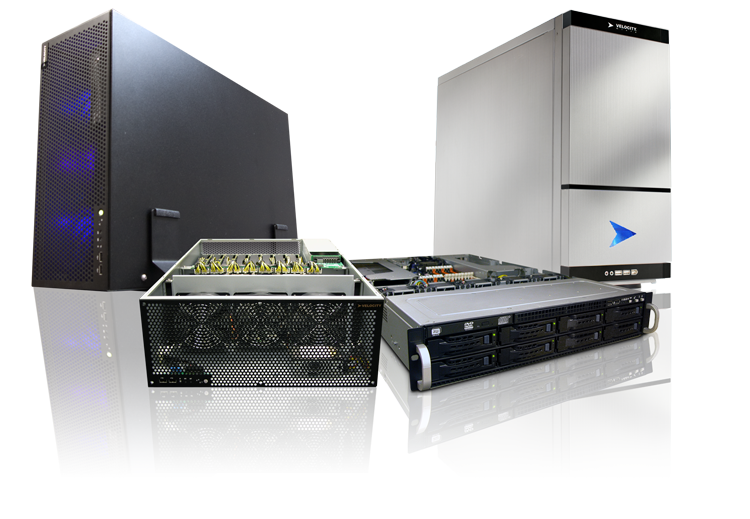 Without help, designing a workstation for your specific needs and applications can be a daunting task. What components should be the focus? Where should the emphasis be on a limited budget? Specific for CAD rendering? Or 3D media creation
The following Whitepaper, "Workstation Configuration: 5 Tips to Keep Your Focus on the Most Important Components," answers those questions. It's your ultimate guide to building the most powerful workstation for your budget, directing you toward where specifically to invest in your hardware. We've poured all of our expertise and knowledge from nearly 20 years in the industry and 60+ Editors' Choice awards into this whitepaper to ensure that you can get the best performance and bang for the buck as possible. Don't waste time scouring dozens of resources for this information. This single whitepaper is all you need.
To receive a copy absolutely free, simply complete the information requested on the left and click submit. You'll receive an email with a link to download within seconds. If you have any questions, simply call us at 888-300-4450.