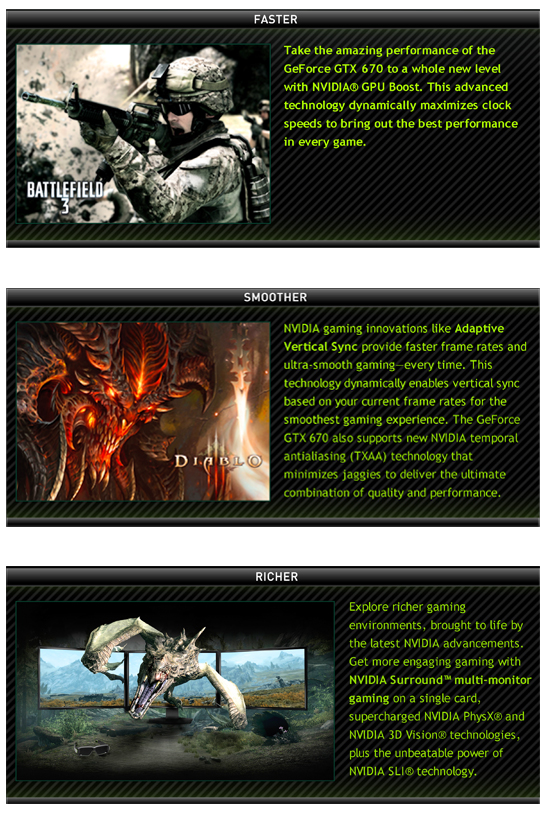 The GeForce GTX 670 graphics card taps into the powerful new GeForce architecture to deliver faster, smoother, richer gaming. It's more than state-of-the-art technology and features. It's truly game-changing performance.

Explore game-changing innovation at GEFORCE.COM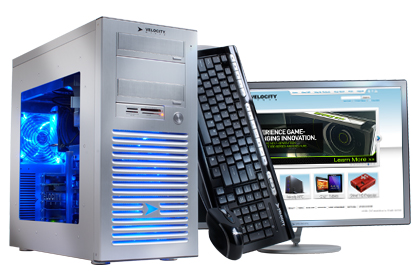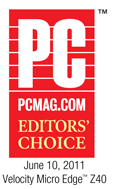 Edge™ Z40
Another multi-award winner! This system packs launch technology and our expert engineering into a classic chassis. Our most popular system!
Starting at $999
Precision engineering & stunning performance in perfect balance.
For us, it's business as usual.

© 2012 NVIDIA Corporation. NVIDIA, the NVIDIA logo, GeForce, SLI, 3D Vision, and PhysX are trademarks and/or registered trademarks of NVIDIA Corporation. All rights reserved. Battlefield 3 © 2011 Electronic Arts Inc. EA and the EA logo are trademarks of Electronic Arts Inc. © 2011 Bethesda Softworks LLC, a ZeniMax Media company. The Elder Scrolls, Skyrim, Bethesda, Bethesda Game Studios, ZeniMax and related logos are registered trademarks or trademarks of ZeniMax Media Inc. in the U.S. and/or other countries. © 2012. Diablo and Blizzard Entertainment are trademarks or registered trademarks of Blizzard Entertainment, Inc., in the U.S. and/or other countries. All other trademarks and copyrights are the property of their respective owners.