We Build the Ultimate Multi-Screen Experience!
Velocity Micro multi-monitor Systems with the power of Intel multi-core processors offer the incredible speed and power you need in a business like day trading or graphics!
"Velocity Micro does a nice job of customizing your box to do what you need. For traders, that means less focus on pristine video capabilities and more on pure processing guts to run your algos. The bottom line is, if you have the coin, you have to have a Velocity Micro."- TheStreet.com
We custom build your system with the care and craftsmanship you expect from the world's premiere high performance PC maker.
Your new Velocity Micro ProMagix TraderPro can be configured exactly the way you want - take a look at the configuration options for your screen setup: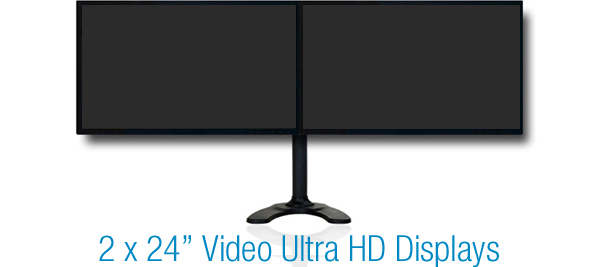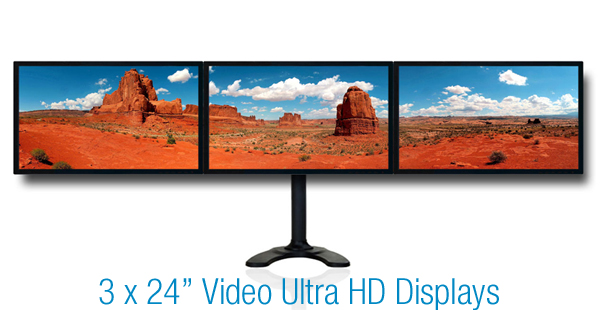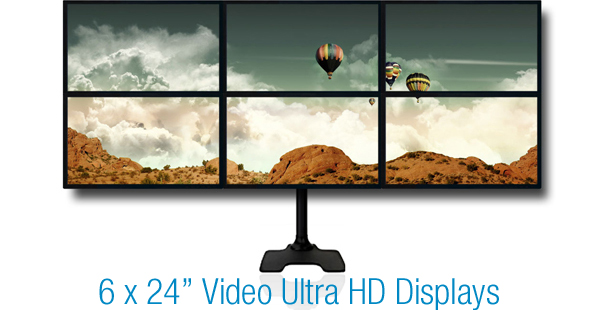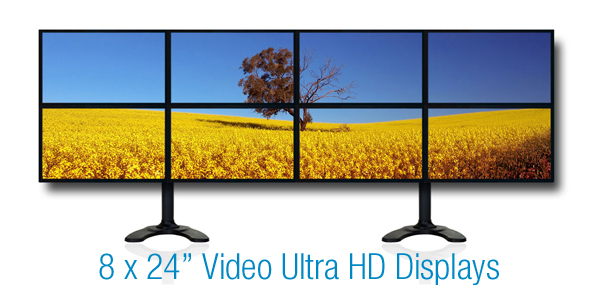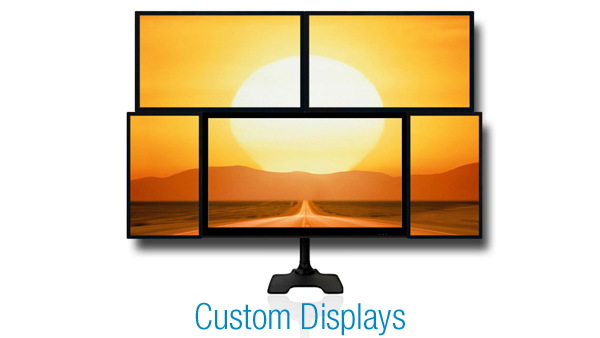 Configure your new ProMagix™ TraderPro now
and start trading with the most power you've ever had!