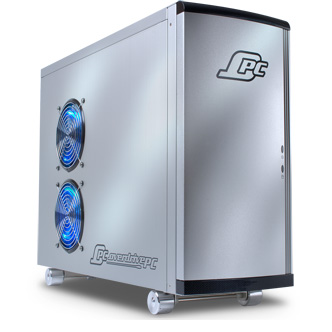 Raptor Signature Edition
Designed by our founder, Randy Copeland, to be the absolute fastest, most envy inducing gaming system available.
The most powerful graphics on the planet with CrossFire options
Intel 4th Gen Core i7 Extreme Edition processors (IvyBridge-E)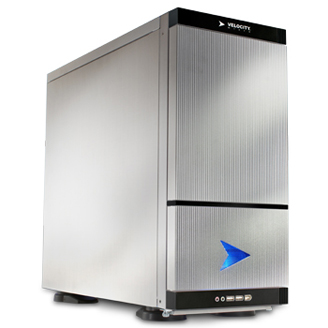 Raptor Z95
The Raptor™ Z95 represents everything we know about ultra performance computing without compromise.
Designed and assembled by master craftsmen
Award winning, 100% US based technical support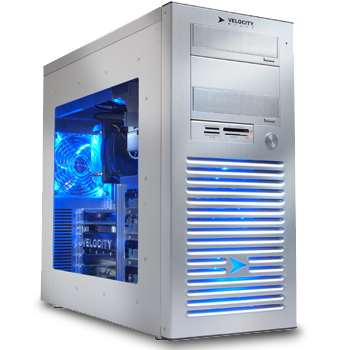 Edge Z55
Our latest award winner, the Edge Z55 is CNET's current Editors' Choice for midrange gaming!
Bleeding edge 4th Gen Intel® Core® processors
Your choice of either Windows® 7 or Windows® 8.1